1. Listen to your heart
We're starting off a bit cheesy, but it'll return the favour! If after a walk or a work out you feel completely out of breath, or your heartbeat is somewhat irregular, it might be time for you to get a medical or cardio check up. This should not be taken lightly: it can save you from being short of breath while twisting the sheets (and yeah, other medical conditions as well).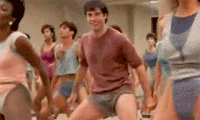 2. Show love, not love handles
Pinching extra fat on the sides of your belly is not really your thing? We totally get that. The good news is you don't need to go under the knife to get rid of unwanted fat: turns out Coolsculpting is an innovative, minimally invasive, and non surgical procedure that freezes and kills fat cells. Sounds almost too good to be true, right? No pain, no gain? No thanks!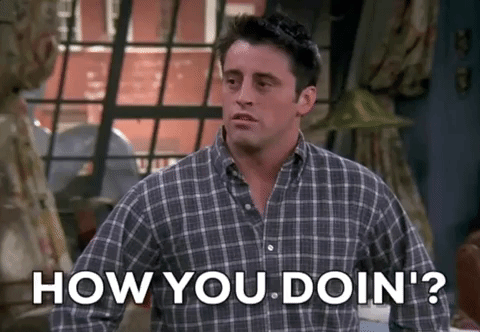 3. Get the perfect Tinder shot
Swipe left, swipe right… Ah, modern dating! A picture is everything. Did you know that smile pictures on Tinder have higher chances of finding a match? It's high time you show your pearly whites to the world! And if you're not ready yet, teeth whitening or veneers can easily help you get your dazzling smile back and the perfect swipe-right shot.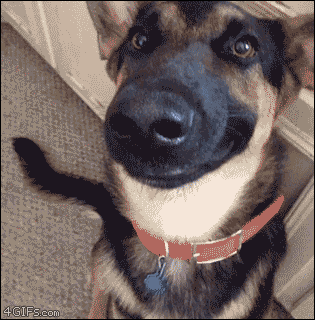 4. Flip your goddamn hair
Just like Charlie's Angel Alex (Lucy Liu) suggests Natalie (Cameron Diaz) that she flip her hair to get the flirting with the bartender going, it's time for you to do the same. Have trouble pulling the flip-that-goddamn-hair yourself? Hair transplant is a permanent solution to hair regrowth that leaves no scar, has little recovery time and brings back the old days. Especially popular among celebrity men (stars like Wayne Rooney, Elon Musk and Jürgen Klopp had it done), hair transplants have snowballed. So get the hair flip mode on. Alex swore it would work. And it did.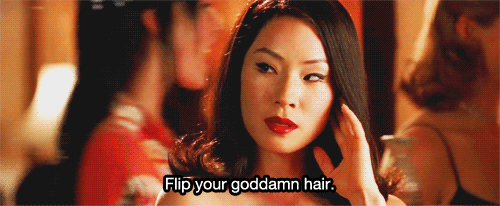 5. Say yes to the dress
Ever wondered how that dress would look on you? Just get it! And if you feel "something is missing" and you're tired of using awkward padding and cushion or have run out of bra hacks, a boob job might help! This doesn't only apply to women: pectoral implants for men give a sculpted look and boost definition within the chest region. Dress to impress!