Before And After Pictures (6)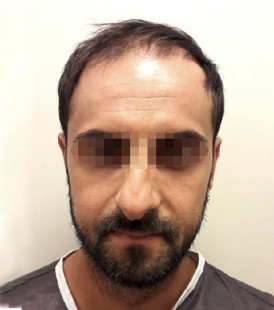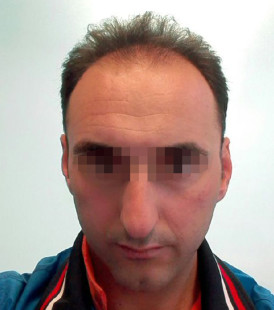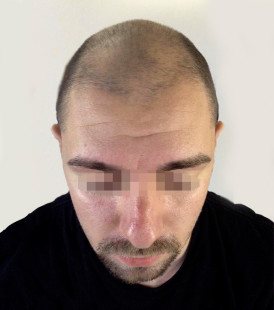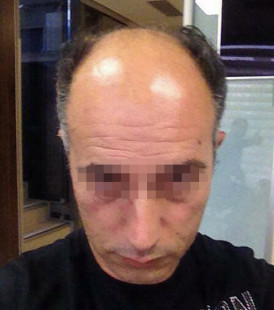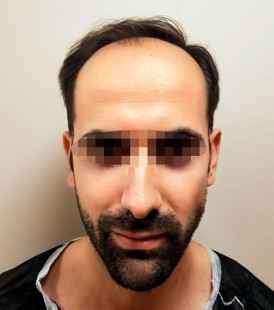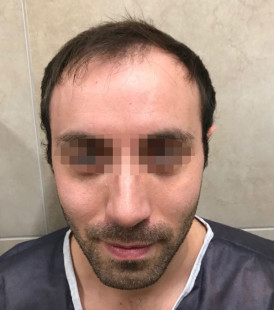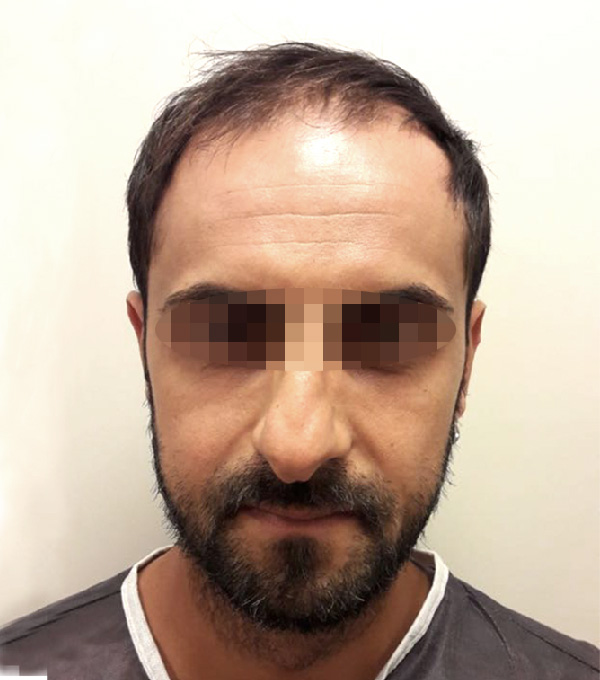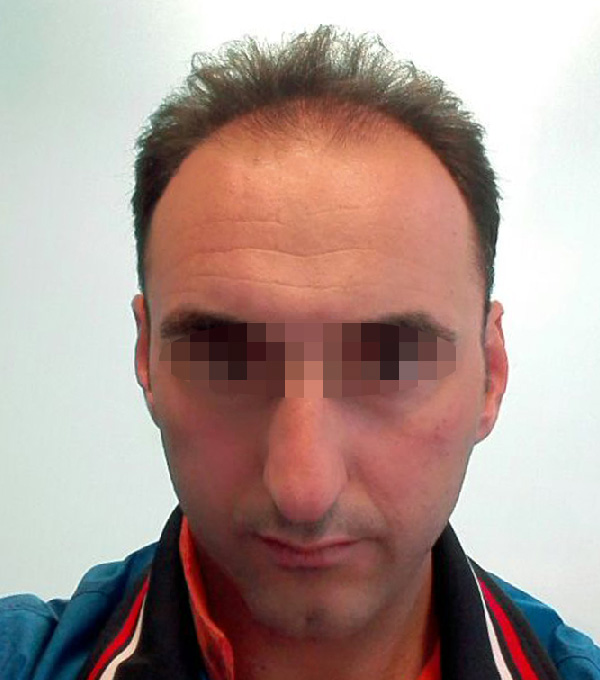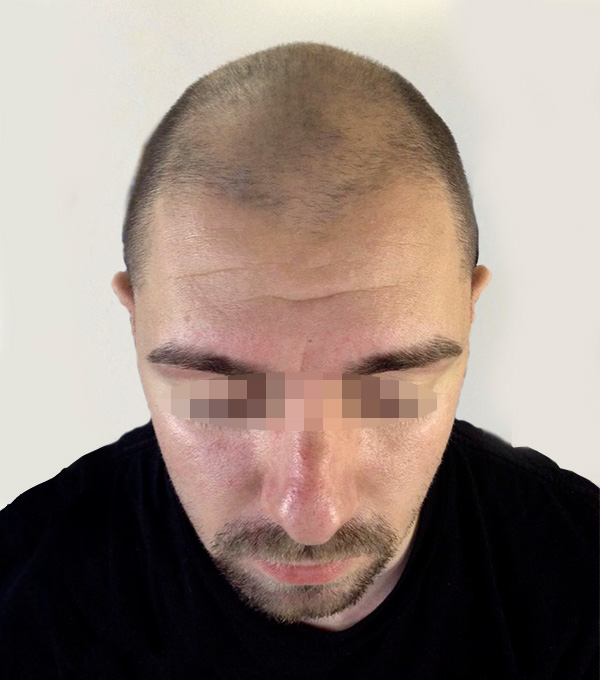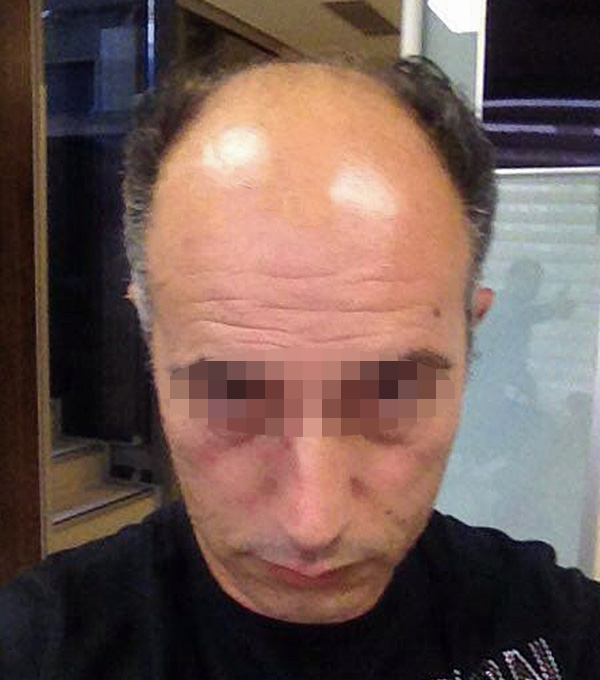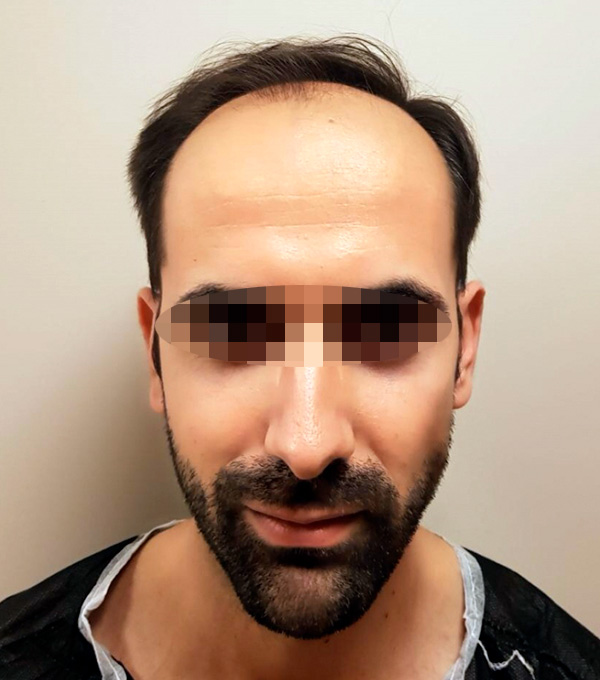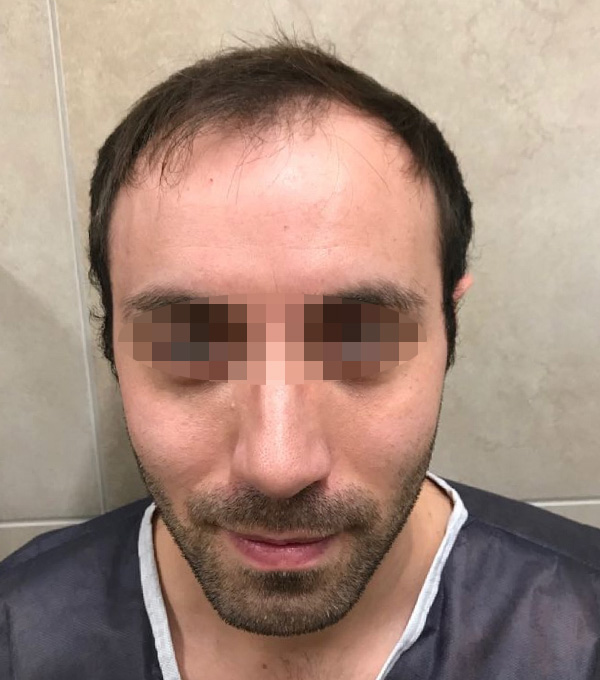 PRICES
Premium Package
Doctor performs pre and post-op consultations, controls and supervision

Team of assistant doctor and technicians perform graft harvesting and collecting, canal opening, and implanting

Blood analysis

PRP or Low level laser therapy treatment

3-night hotel (4*) stay including breakfast

Ground transfers during your stay
Qunomedical-only perks
We guarantee 100% satisfaction with your results or you will get your money back. Terms and conditions apply

24/7 Qunomedical assistance

Personal Health Manager

Free treatment plan

This is our best offer. Found a cheaper one? Get in touch and we will match it.
Itinerary
Trip
Day 2 - Treatment

Pick-up from your hotel to the clinic

Pre-op consultation and blood tests

Hair transplant surgery

Drop-off at your hotel
Day 3 - Post-op check

Pick-up from the hotel to the clinic

Post-op check-up and Low-level laser therapy treatment

Drop-off at your hotel
Day 4 - Second post-op check and departure

Pick-up from the hotel to the clinic

Post-op check-up (cleaning) - dependent on flight time

Transfer to the airport for departure flight at 2 pm or after
Preparation
If you're taking medications for chronic illnesses or if you have any other health conditions, inform the clinic beforehand (diabetes, heart disease, high blood pressure, tuberculosis, HIV, Hepatitis A, Hepatitis B, Hepatitis C).

After consulting your primary doctor, stop using aspirin or any other drugs that might thin the blood 3 days before treatment.

Don't drink alcohol 24 hours before the operation. Alcohol can affect the efficiency of the local anaesthetic given.

Do not smoke 24 hours before the operation. Smoking decreases blood flow to the scalp and can cause weak hair growth.

If you are allergic to any drugs, please inform your doctor during the consultation.

Bring comfortable button-down shirts or sweatshirts.

Do not use any gel or sprays before the operation.

Take a shower and take care of your personal hygiene.

Eat a good breakfast on the morning of the operation.

Rest well before coming to hair transplantation procedure.

Do not chew gum and avoid talking too much during the operation.

Avoid using your personal mobile during the operation.
Aftercare
Follow the doctor's instructions carefully.

A bandage will be put on your donor area and you will be given a headband to avoid swelling around your face.

Your first 2 post-op cleanings will be done at the clinic. After that the bandage will be removed.

You should start your post-op washes on Day 3. A shampoo and lotion will be recommended to you. Follow the lotion and washing process for 15 days.

Avoid scratching your head.

All scabs should come off within 15 days. Once all scabs are gone, you do not have to use the lotion anymore and you can use any kind of shampoo you wish. You can also gently rub the shampoo into your scalp.

If you still have scabs after 15 days, continue with the lotion and shampoo until the scabs are gone.

After 1 month, you should be past the "risky" stage. You can resume your normal routine and use a towel to dry your hair. Your hair should be washed everyday for 1 month after this time.
perks
Airport Pick-up
Free Wifi
Hotel Booking
Translation Services
Travel Companion Friendly
Fast Appointments
Performed by Doctor
Show more
Medical Staff
Dr. Serkan Aygin, MD
Specialisation
Hair transplantation
Languages
Turkish, English
Education
Medical degree - Istanbul University,Çapa Faculty of Medicine, Turkey
Memberships & Awards
International Society of Dermatology Awarded Best Hair Transplant doctor by the Unimpeded Life Foundation, 2017
Treatment details
Density of grafts

35-45 grafts/cm²

State of baldness

Patient dependent

Needle info

Choi implanter pens

Anaesthesia

Yes, needle-free injector local anaesthesia.

Blood test

Yes, during consultation on day of surgery.

Low level laser therapy

Included

PRP

Yes, additional fee of €200.

Hair type specialties

Female
Special needs information
HIV patients

Not accepted

Hepatitis B and C patients

Not accepted
Additional information
Operating days

Monday to Saturday

Companions

Companion in a Double/Twin room: no additional fee

Extra nights

- Single room: €70 per night
- Double/Twin room: €70 per night
Deposit required
Your flight booking confirmation will secure your appointment.
Clinic booking the flight for you? Deposit of 20% plus the cost of the flight will be due.
Payment accepted
Visa, Mastercard, American Express (surcharge waived for Qunomedical patients)
Debit card
Bank transfer
Cash (€, ₺)
No installment plans/no financing available but you can book your appointment up to 12 months in advance giving you time to save.