Located in Bangkok, Thailand, Hairsmith Clinic is a ISQua-certified clinic specializing in hair transplant treatment. Procedures offered by this state-of-the-art facility include hair and beard transplant surgery. Both FUT (follicular unit transplant) and FUE (follicular unit extraction) are offered. Hairsmith Clinic prides itself in offering techniques that prevent swelling and inflammation associated with hair transplant surgery.
Only board-certified physicians consult patients and perform transplant procedures at Hairsmith Clinic. The team is spearheaded by Dr. Prima Tossaborvorn, hair transplant specialist certified by the American Board of Hair Restoration Surgery (ABHRS). The highly-skilled staff deploys cutting-edge equipment and use safe and proven techniques to ensure the best possible outcome for every patient.
perks
Airport Pick-up
Free Wifi
Hotel Booking
Medical Staff
Dr. Prima Tossaborvorn, MD
Specialisation
Hair Transplantation
Education
Graduated with a degree in Clinical Dermatology from Cardiff University, UK
Languages
Thai and English
Memberships & Awards
American Board of Hair Restoration Surgery (ABHRS)
Prices
All treatments
Plastic Surgery
(4 procedures)
Before And After Pictures (11)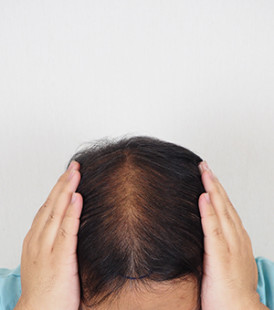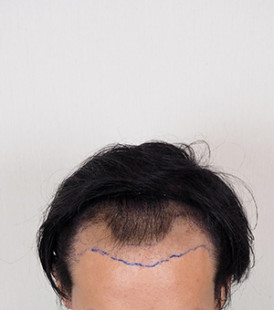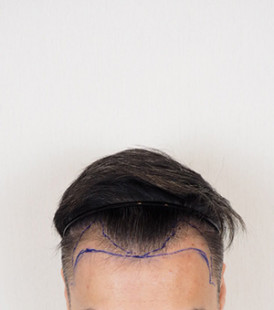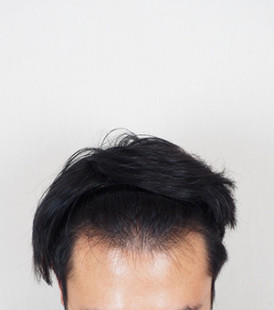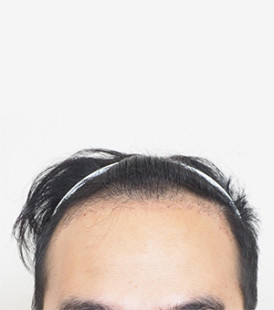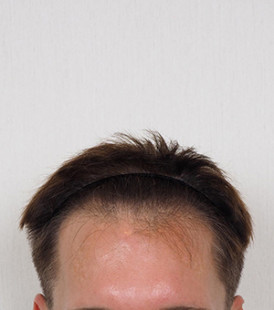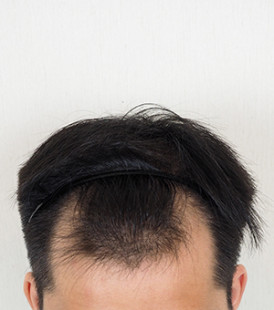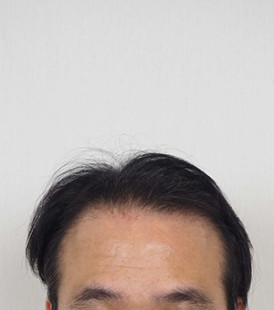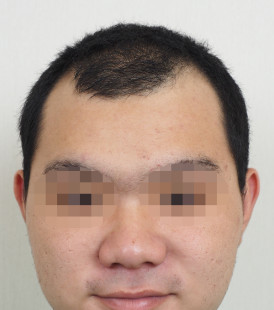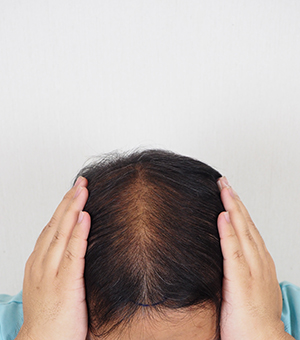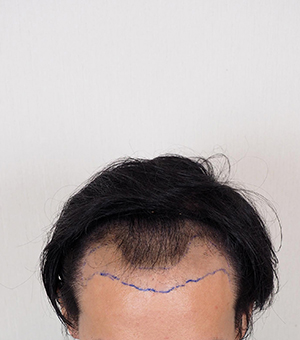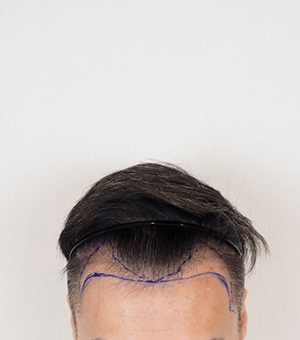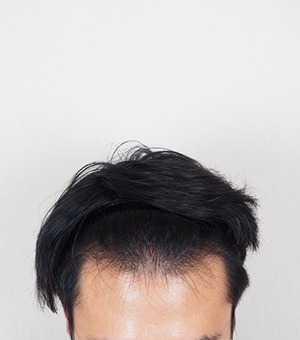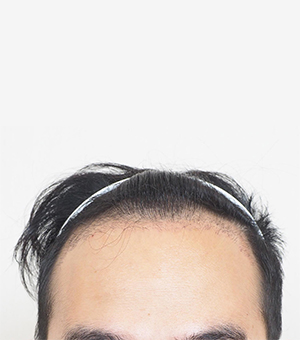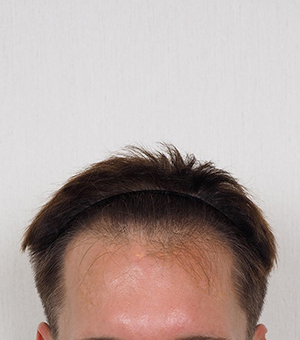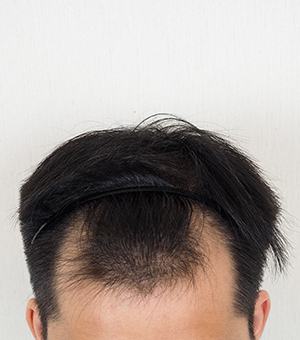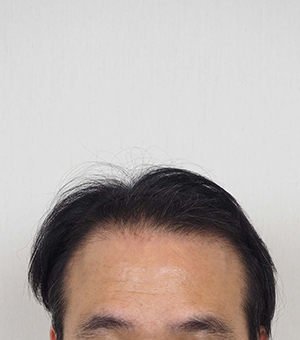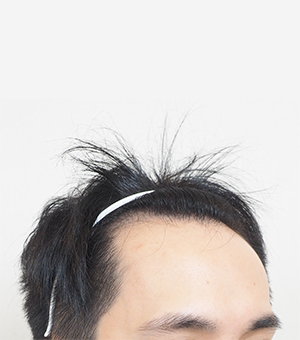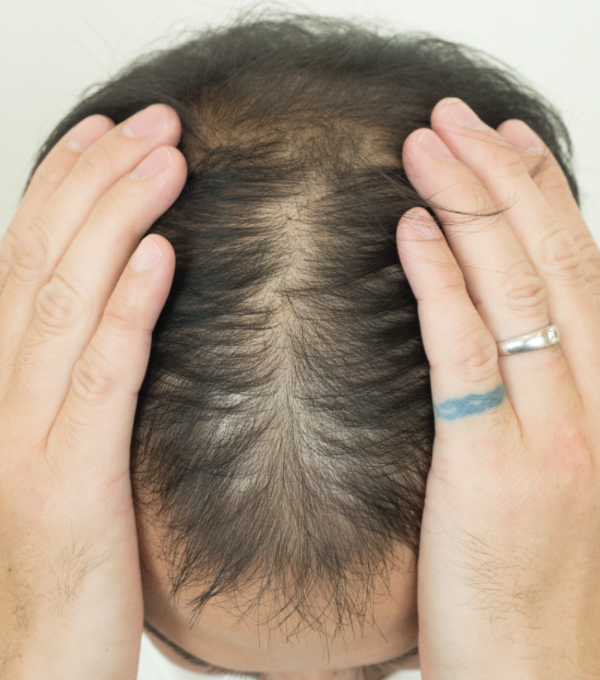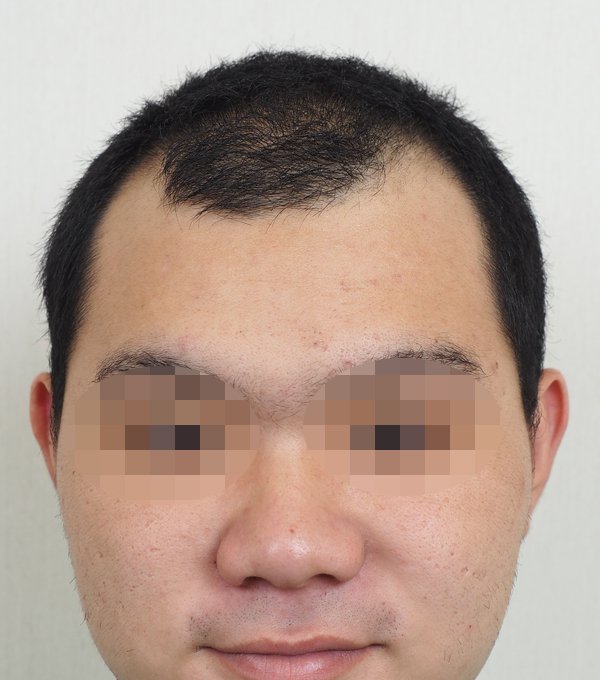 Reviews
All reviews are evaluated by our dedicated team to ensure they are written by real patients. Clinics or doctors cannot ask to have reviews added, edited, or removed.
4.9
15 Reviews for All Treatments