Before And After Pictures (6)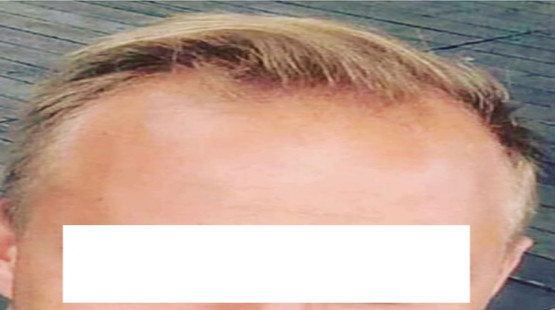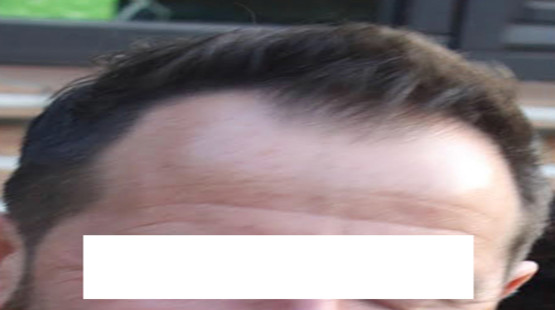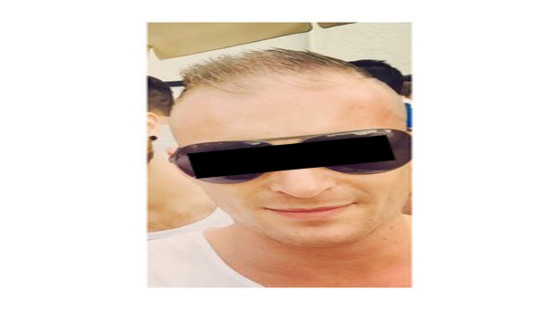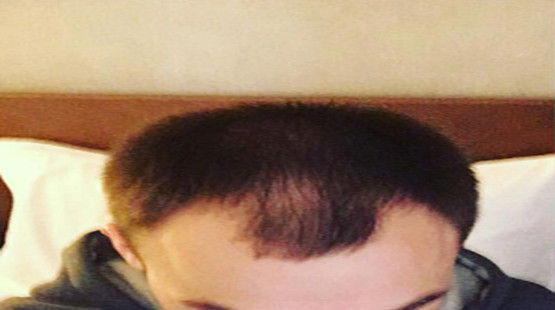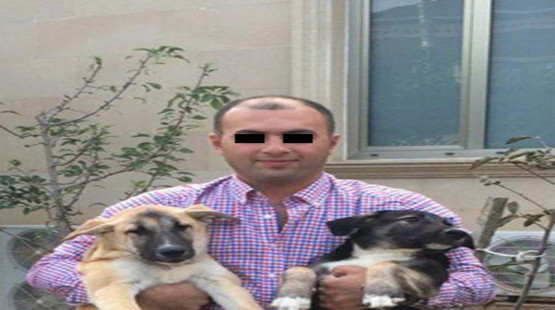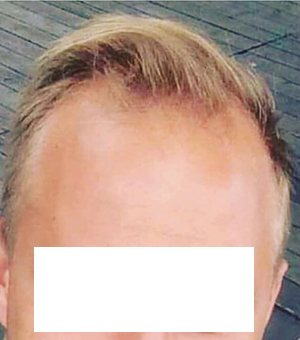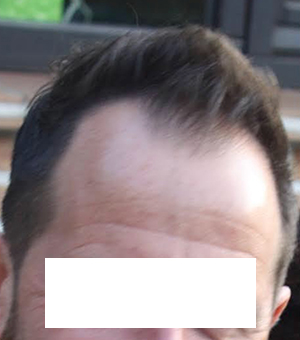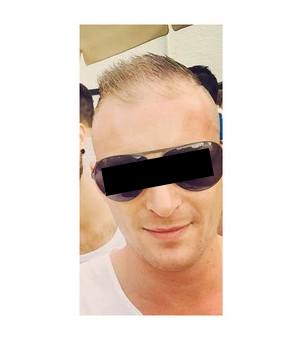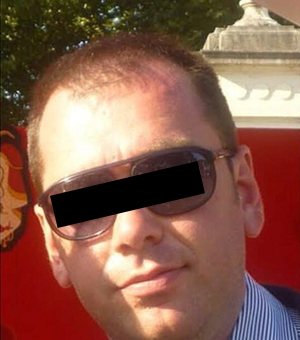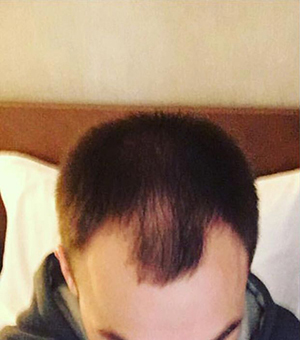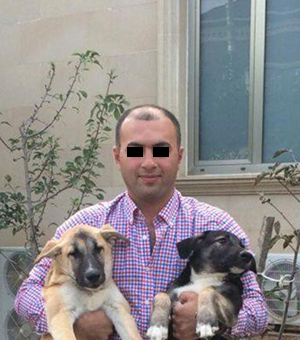 PRICES
Best Value
Doctor performs pre- and post-op consultations

Technicians perform graft harvesting, collecting, and implanting

Blood analysis

PRP treatment

2-night hotel stay including breakfast

Ground transfers during your stay
Qunomedical-only perks
24/7 Qunomedical assistance

Personal Health Manager

Free treatment plan

This is our best offer. Found a cheaper one? Get in touch and we will match it.
Premium Package
Doctor performs pre- and post-op consultations, graft harvesting, collecting and implanting with assistance of technicians

Blood analysis

PRP treatment

3-night hotel stay including breakfast

Ground transfers during your stay
Qunomedical-only perks
24/7 Qunomedical assistance

Personal Health Manager

Free treatment plan

This is our best offer. Found a cheaper one? Get in touch and we will match it.
Itinerary
Trip
Day 2 - Treatment

Pick-up from your hotel to the clinic

Pre-op consultation and blood tests

Hair transplant surgery

Drop-off at your hotel
Day 3 - Post-op check and departure

Pick-up from the hotel to the clinic

Post-op check-up

Transfer to the airport for departure flight after 2 PM

If staying for 3 nights, post-op and departure is on Day 4
Preparation
Don't drink alcohol for 5 days before the operation.

Do not smoke for 2 to 3 days before the operation.

If you are taking blood thinners, stop taking 3 to 5 days before your operation (consult your doctor first).

If you are allergic to any drugs, please inform your doctor during the consultation.

If you're taking medications for chronic illnesses or if you have any other health conditions, inform the clinic beforehand (diabetes, heart disease, high blood pressure, tuberculosis, HIV, Hepatitis A, Hepatitis B, Hepatitis C).
Aftercare
Follow your doctor's instructions carefully.

Avoid drinking alcohol for the first 5 days following the operation.

Wear the provided headband for at least 3 days and nights to help minimise the swelling and prevent it from moving towards your face and eyes.

To also help cool and minimise the swelling, apply an ice pack to your forehead and temples for 10 minutes once an hour.

On the night of the operation and for a few nights after, sleep with your head elevated by 2 pillows.

Restrict spicy and salty food during the healing period.

You are free to comb your hair after the operation but be gentle to avoid any damage to the transplanted grafts.

Do not use a trimmer/shaver/clippers for the first 6 months.

Do not engage in any physical activity, i.e. sports or lifting anything heavy, for at least 2 weeks.

Avoid going into a steam bath or sauna for 1 month.

Avoid sun exposure on your head for 1 month.

Avoid wearing a motorcycle or tight-fitting helmet for 1 month.

Refrain from excessively touching the transplanted area to check growth as this can cause pimples and lead to infection.
perks
Airport Pick-up
Free Wifi
Hotel Booking
Translation Services
Doctors
Dr. Bariş Ertürk, MD
Specialisation
Hair transplantation
Education
Medical degree - Eskişehir Osmangazi University, Faculty of Medicine, Turkey
Languages
Turkish, English, Russian
Treatment Details
Density of grafts

40-50 grafts/cm²

Max. grafts/session

3000-3200

State of baldness

Norwood 1-3

Needle info

Choi implanter pens

Anaesthesia

Yes, local.
Sedation possible for high anxiety patients.

Blood test

Yes, during consultation on the day of surgery.

Hair type specialties

- Female
- Afro/curly hair (dependent on specific type)
Special needs information
HIV patients

Not accepted

Hepatitis B and C patients

Not accepted
Additional information
Operating days

Monday to Saturday

Companions

Free (upgrade from Single to Double/Twin room)

Extra nights

Single room: €50 per night
Double/Twin room: €50 per night
Deposit required
Your flight booking confirmation will secure your appointment.
Traveling by car or train? A deposit of 30% of the treatment cost is required.
Payment accepted
Visa, Mastercard, American Express
Bank transfer
Paypal
Cash (€, £, $, C$, A$, ₺)
No installment plans/no financing available but you can book your appointment up to 12 months in advance giving you time to save.