Before And After Pictures (3)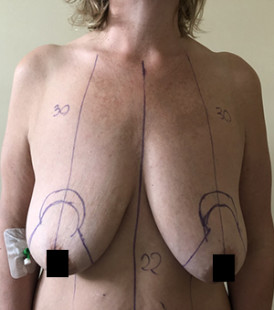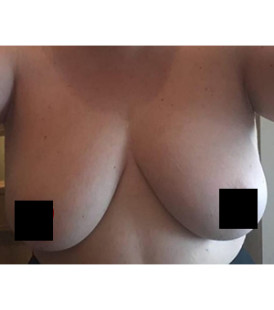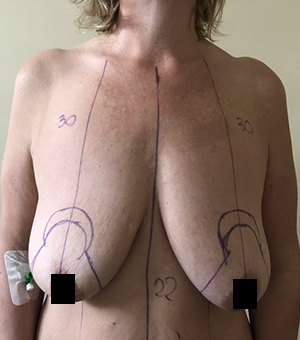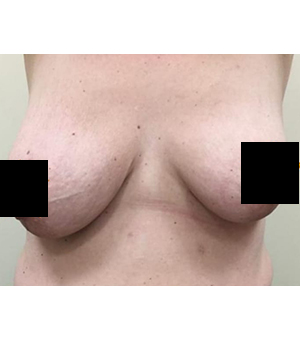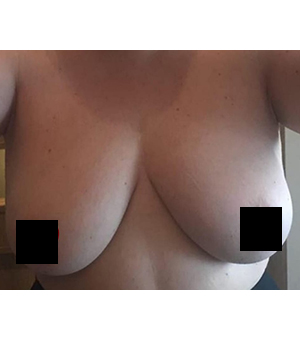 Itinerary
Trip
Day 2 - Treatment

Pick-up from your hotel to the clinic

Pre-op consultation and blood tests

Mastopexy surgery

Overnight stay in clinic
Day 4 - 7 - Recovery

Continue to recover at hotel

Post-op check to be done at clinic during recovery days
Preparation
Reduce smoking 1 week before the operation. Do not smoke on the day of the operation.

Do not eat garlic for 1 week before the operation. This can affect blood clotting.

Do not take any medication that can affect blood clotting for 2 weeks before the operation (consult your GP first).

If you are allergic to any drugs, please inform your doctor during the consultation.

If you're taking medications for chronic illnesses or if you have any other health conditions, inform the clinic beforehand.

Do not have any food or drink for 4 hours before the operation.
Aftercare
Follow your doctor's instructions carefully.

Take any prescribed medications as advised.

You should get out of bed as soon as possible. Use your stomach more when you stand and not your shoulders.

Try not to push your shoulders up.

You will have daily dressing changes to clean your wounds in the clinic and must continue to do this for 2-5 days once discharged.

Starting using "scar repair" massage cream 5 days after the operation.

After surgery, a compressive bra has to be worn for 6 to 8 weeks.

If you work in an office, you can return to work 2 to 3 weeks after the operation. If you have a more physical job, then you can return to work after 1 to 2 months.

You can resume exercise after 2 to 3 months (depending on your healing).

Avoid drinking large amounts of alcohol for 1 month.

Try not to pick up anything heavy for 3 months (including children).

No swimming for the first 3 months.

Do not use the sauna for the first 3 months.

Avoid hot baths for 3 months.

Do not use a solarium for the first 6 months and if in the sun, make sure your swimsuit covers your scars.
perks
Airport Pick-up
Hotel Booking
Translation Services
TREATMENT DETAILS
Duration of surgery (hours)

2.5 - 4

Eligibility requirements

Not eligible:
- Had serious cardiac surgery
- Cardiac disease
- Unregulated diabetes
- Documented mental illness
- After injury
- Active cancer disease

Procedures treatment can be combined with

- Breast augmentation
- Facelift
- Upper blepharoplasty
- Brow lift
- Lip lift
- Otoplasty
- Labiaplasty
Additional information
Operating days

Monday to Friday

Companions

- Included in package price if staying with patient on night of hospitalisation
- If staying at hotel, prices for extra nights apply

Extra nights

- Single room: €60 per night
- Double/Twin room: €70 per night
Special needs information
HIV patients

Accepted, if undetectable (must be submit blood test)

Hepatitis B and C patients

Not accepted
Deposit required
A deposit of 20% of the treatment cost will secure your appointment.
Your flight booking confirmation will be needed to arrange your hotel and transfers.
Payment accepted
Visa, Mastercard, American Express
Bank transfer
Cash (€, $, £, zł)
No installment plans/no financing available but you can book your appointment up to 12 months in advance, giving you time to save.
KCM partners with Axa, BUPA, and Allianz insurances. Eligibility depends on your individual plan.