Before And After Pictures (9)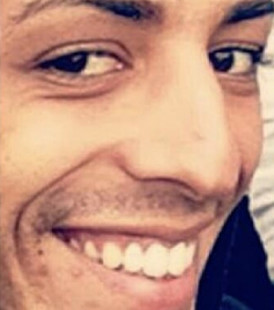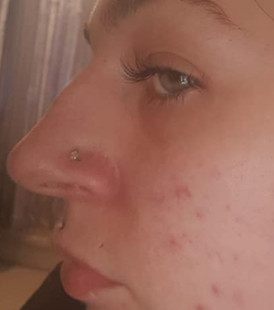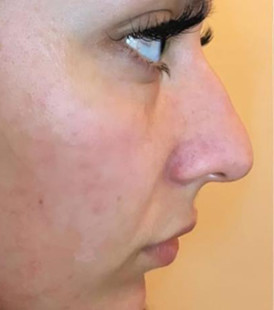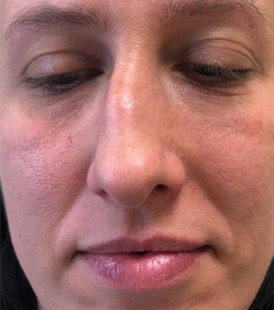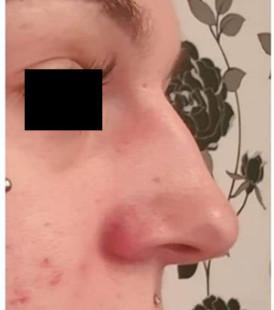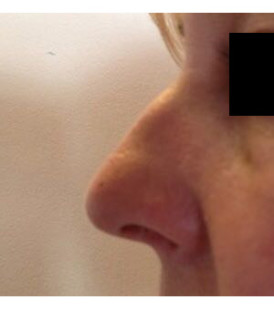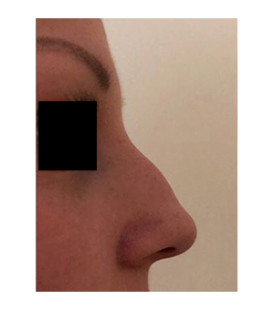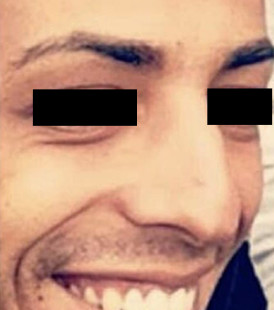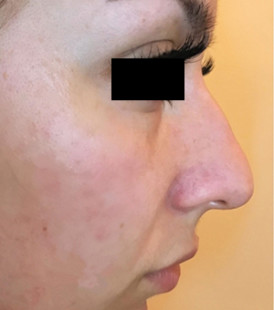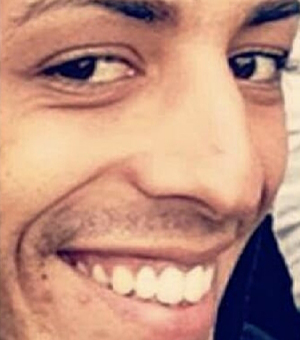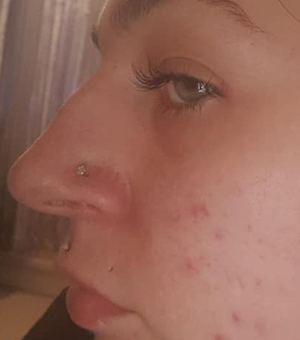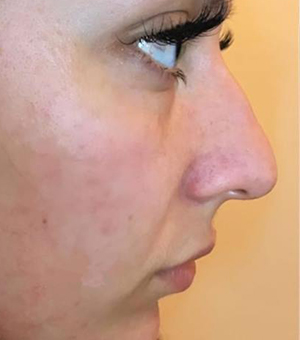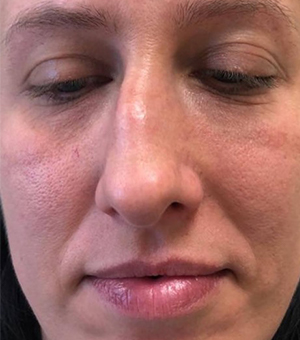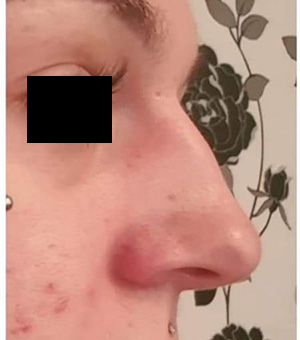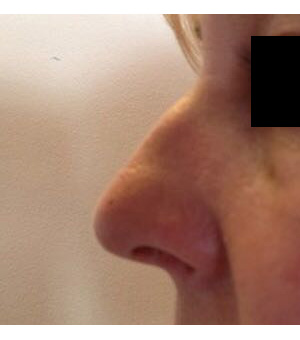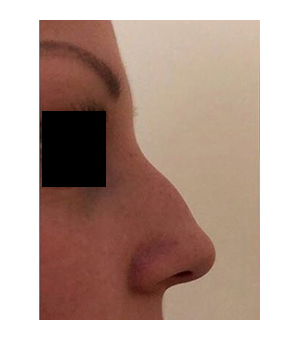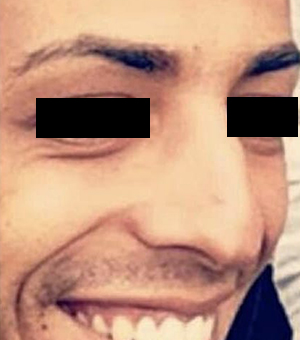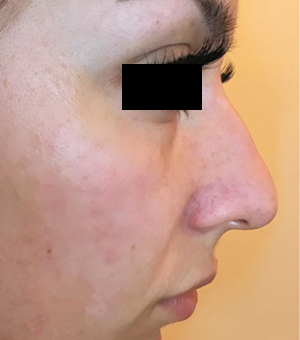 PRICES
Standard
Open rhinoplasty surgery

Pre- and post-operative consultations

All medication administered in hospital along with anaesthesia

Personal care manager at KCM

1-night clinic stay including meals

6-night hotel stay including breakfast

Ground transfers during your stay
Qunomedical-only perks
We guarantee 100% satisfaction with your results or you will get your money back. Terms and conditions apply

24/7 Qunomedical assistance

Personal Health Manager

Free treatment plan

This is our best offer. Found a cheaper one? Get in touch and we will match it.
Itinerary
Trip
Day 2 - Treatment

Pick-up from your hotel to the clinic

Pre-op consultation and blood tests

Rhinoplasty surgery

Overnight stay in clinic
Day 3 - Transfer to hotel

Discharged from clinic and transferred to hotel
Day 4 - 7 Recovery

Continue to recover at hotel

Post-op checks to be done at clinic during recovery days including stitches removal
Preparation
Reduce smoking 1 week before the operation. Do not smoke on the day of the operation.

Do not eat garlic for 1 week before the operation. This can affect blood clotting.

Do not take any medication that can affect blood clotting for 2 weeks before the operation (consult your GP first).

If you are allergic to any drugs, please inform your doctor during the consultation.

If you're taking medications for chronic illnesses or if you have any other health conditions, inform the clinic beforehand.

Do not have any food or drink for 4 hours before the operation.
Aftercare
Follow your doctor's instructions carefully.

Take any prescribed medications as advised.

Blow your nose gently and sneeze with your mouth open for the first 2 weeks after the operation.

Moisturise your nose with Vaseline or ointment for the first 2 weeks.

If you work in an office, you can return to work 2 weeks after the operation. If you have a more physical job, then you can return to work after 1 month.

You can resume exercise after 3 months but continue to avoid group sports such as volleyball for a few more months.

Avoid dusty environments.

Do not tilt your head downward. If you have to pick up something off the floor, bend your knees to squat or kneel. Do not bend down.

Do not consume spicy and/or hot food or drink for the 1 month since this can cause bleeding.

Avoid hot baths for 3 months.

Avoid drinking large amounts of alcohol for 3 months.
perks
Airport Pick-up
Hotel Booking
Translation Services
Medical Staff
Dr. Marta Wilczyńska-Staniul, MD PhD
Specialisation
Plastic, reconstructive and aesthetic surgery, General surgery
Education
Medical degree - Pomeranian Medical University, Poland
Languages
Polish, English
Memberships & Awards
International Society of Aesthetic Plastic Surgery Polish Society of Plastic, Reconstructive and Aesthetic Surgery Association of Polish Surgeons
TREATMENT DETAILS
Duration of surgery (hours)

1.5-4

Timing of removal of nasal packing

- Gympsum & tamponade: 24 hours
- Removal of stitches from columella: 5 days

Eligibility requirements

Not eligible:
- Had serious cardiac surgery
- Cardiac disease
- Unregulated diabetes
- Documented mental illness
- After injury
- Active cancer disease

Procedures treatment can be combined with

- Upper blepharoplasty (eyelid)
- Otoplasty (ear)
- Brow lift
- Breast augmentation
- Gynecomastia
Additional information
Operating days

Monday to Friday

Companions

- Included in package price if staying with patient on night of hospitalisation
- If staying at hotel, prices for extra nights apply

Extra nights

- Single room: €60 per night
- Double/Twin room: €70 per night
Special needs information
HIV patients

Accepted, if undetectable (must be submit blood test)

Hepatitis B and C patients

Not accepted
Deposit required
A deposit of 20% of the treatment cost will secure your appointment.
Your flight booking confirmation will be needed to arrange your hotel and transfers.
Payment accepted
Visa, Mastercard, American Express
Bank transfer
Cash (€, $, £, zł)
No installment plans/no financing available but you can book your appointment up to 12 months in advance, giving you time to save.
KCM partners with Axa, BUPA, and Allianz insurances. Eligibility depends on your individual plan.