Reyap Hospital Istanbul is part of the Reyap Health Group is an education and research hospital established in 2016. The hospital is equipped with the latest technological equipment and built with a technical infrastructure that complements it's values and versatile education, research and practice. Their goal is to present superior quality services that are based on scientific and technological developments and are still economically accessible.Reyap prioritizes the education and training of their health personnel and employs only highly qualified professionals. With core values of reliability, respect, innovativeness and professionalism makes Reyap a high quality choice for any treatment you might require.
Spoken languages
English, Turkish
perks
Airport Pick-up
Hotel Booking
Medical Staff
Assoc.Prof. Dr. Fikret Eren
Specialisation
Plastic, Reconstructive and Aesthetic Surgery
Education
Uludag University, Faculty of Medicine Gulhane Military Medicine Academy, Department of Plastic and Reconstructive Surgery Etimesgut Military Hospital, Ankara
Treatmements performed per year
813 treatments in 2018
Languages
Turkish and English
Prices
All treatments
Plastic Surgery
(13 procedures)
Weight Loss Surgery
(2 procedures)
Before And After Pictures (3)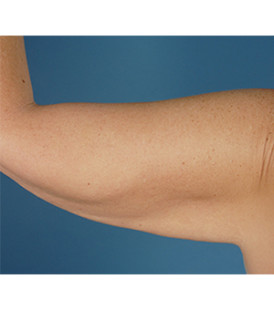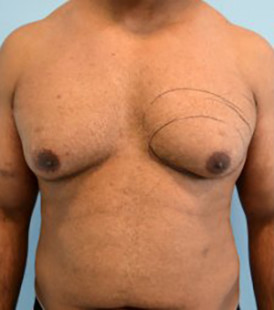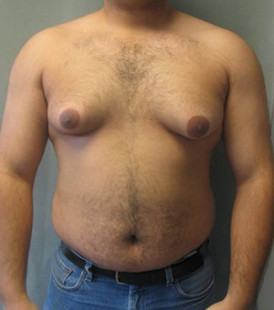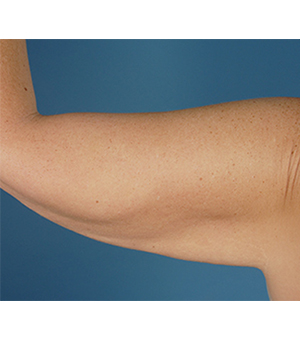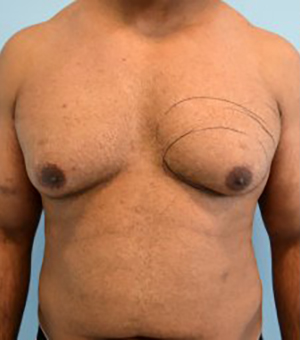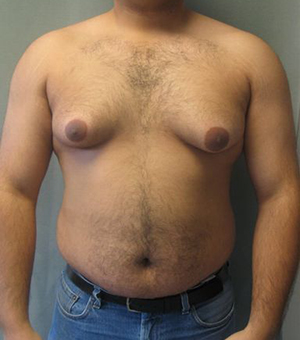 Reviews
All reviews are evaluated by our dedicated team to ensure they are written by real patients. Clinics or doctors cannot ask to have reviews added, edited, or removed.
5.0
4 Reviews for All Treatments