Before And After Pictures (10)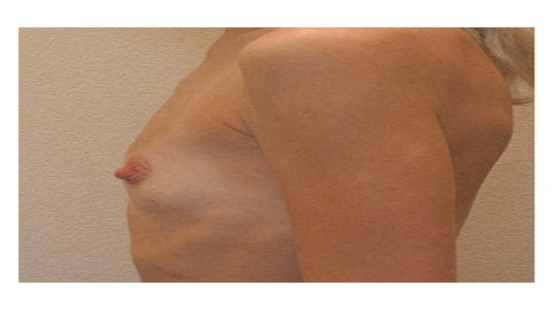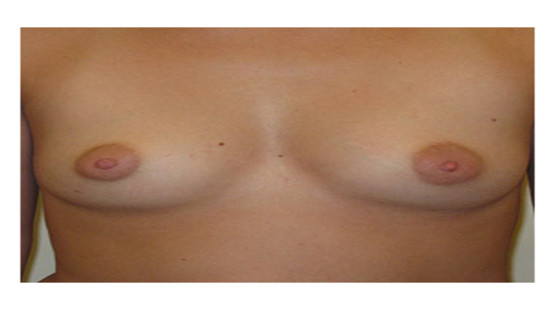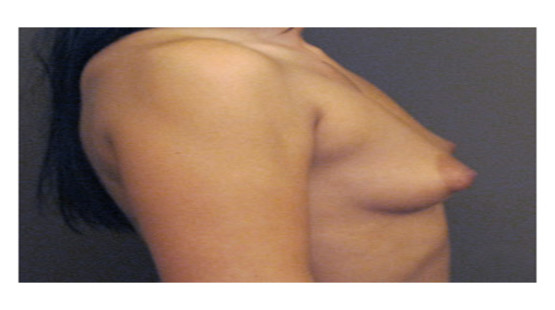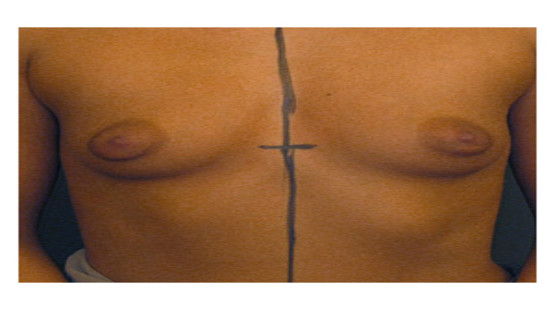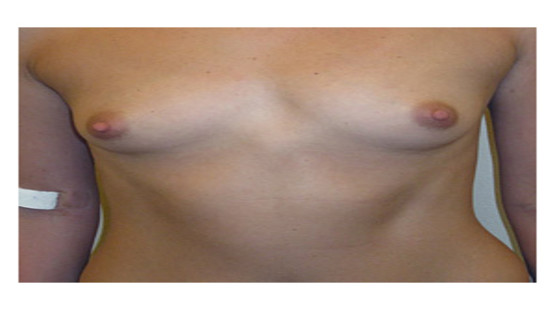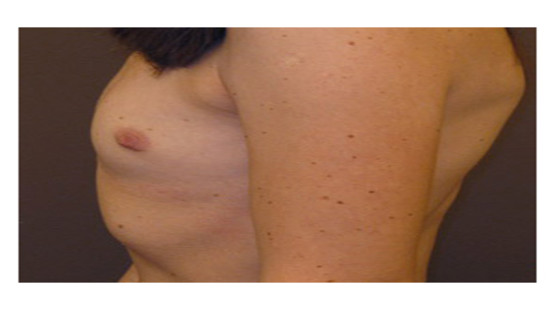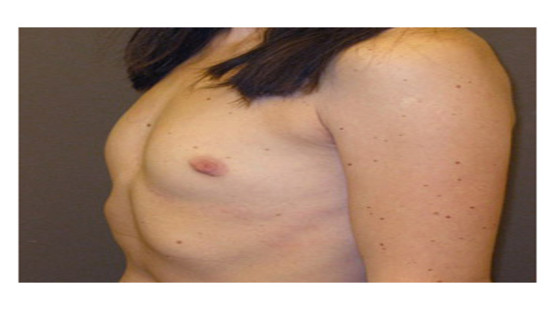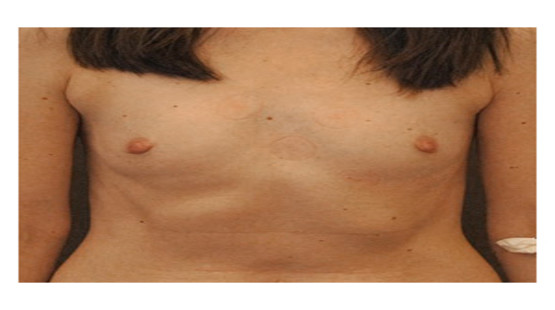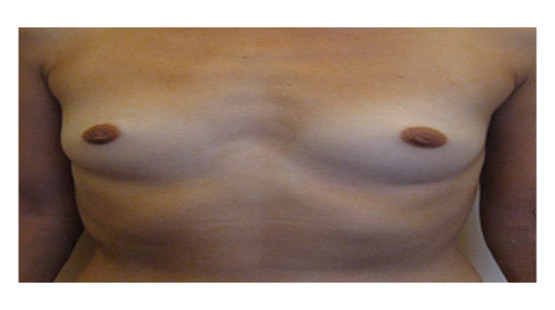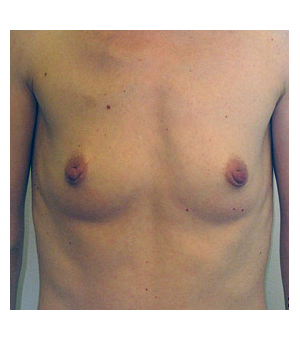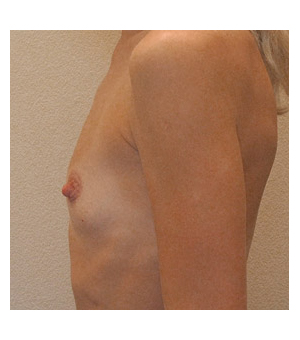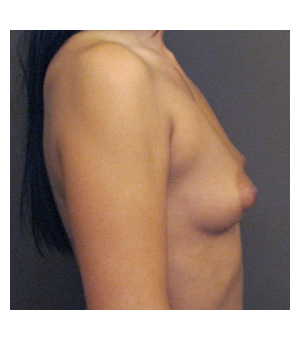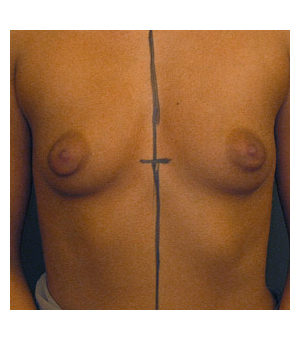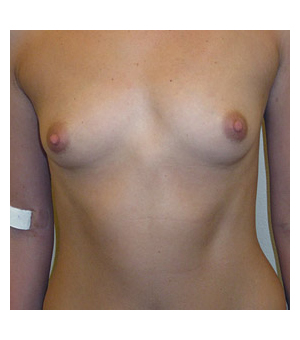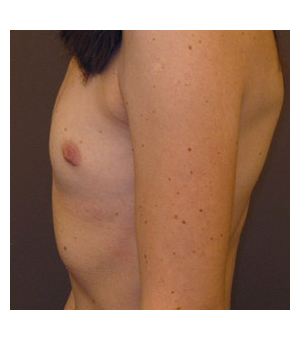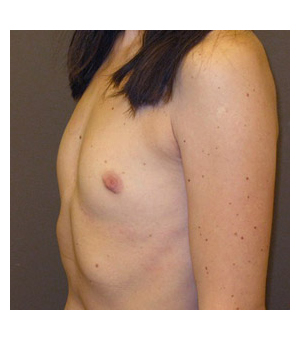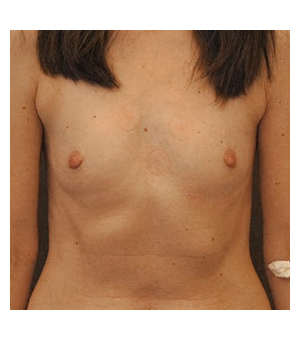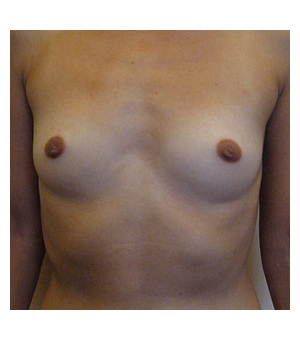 Packages
Best Value
Breast augmentation surgery with round implants (Nagor)

Pre- and post-operative consultations

All medication administered in hospital along with anaesthesia

Postoperative compression bra

1-night clinic stay including meals

Ground transfers during your stay
Qunomedical-only perks
24/7 Qunomedical assistance

Personal Health Manager

Free treatment plan

This is our best offer. Found a cheaper one? Get in touch and we will match it.
Premium Package
Breast augmentation surgery with anatomical/teardrop implants (Nagor)

Pre- and post-operative consultations

All medication administered in hospital along with anaesthesia

Postoperative compression bra

1-night clinic stay including meals

Ground transfers during your stay
Qunomedical-only perks
24/7 Qunomedical assistance

Personal Health Manager

Free treatment plan

This is our best offer. Found a cheaper one? Get in touch and we will match it.
Itinerary
Trip (varies based on treatment)
Day 2 - Treatment

Pick-up from your hotel to the clinic

Pre-op consultation and blood tests

Breast augmentation surgery

Overnight stay in clinic
Day 3 - Transfer to hotel

Discharged from clinic and transferred to hotel
Day 4 - 7 - Recovery

Continue to recover at hotel

Post-op check to be done at clinic during recovery days
Preparation
If you are allergic to any drugs, please inform your doctor during the consultation.

If you're taking medications for chronic illnesses or if you have any other health conditions, inform the clinic beforehand.

Medications to be stopped before surgery (always consult your GP first before stopping any medication):

Metformin: at least 48 hrs before surgery – if using insulin, then increase the dose to maintain good blood sugar. If not on insulin, then you should maintain a strict diet with no or minimal sugar intake for the 48 hours before the operation.
Aspirin/Clopidogrel: at least 10 days before surgery
Warfarin: about 3-5 days before surgery and replace with short acting anticoagulant medication/injections. Your GP will know the optimal dose to maintain coagulation profile according to your need.

Do not have any food or drink after midnight the day before the operation (fast for at least 8 hours).

Do not smoke after midnight the day before the operation.
Aftercare
Follow your doctor's instructions carefully.

After surgery, a compressive bra has to be worn day and night for 4 weeks.

Absorbable stitches are used so there is no suture removal.

You have to disinfect the wounds daily.

After surgery you can expect some pain,when you are lifting your arms.

Bruising and swelling of breasts will start to diminish after 8-10 days.

Physical activity should be limited for 2 weeks (i.e do not lift heavy items, taking care with arm movements).

After 2 weeks, you can move more and drive.

After 6 weeks, you can resume sports and aerobic activity.

Refrain from direct sun exposure, steam baths, and solariums for 2 months.
perks
Airport Pick-up
Translation Services
Doctors
Dr. Ivan Justan, MD
Specialisation
Plastic surgery
Education
Medical degree - Masaryk University, Faculty of Medicine, Czech Republic
Memberships & Awards
10+ publications in national and international publications Bronze Medal - Goteborg University, 2009 The Best Poster - European Congress of Hand Surgery FESSH, Poznan 2009
Treatment details
Duration of surgery (hours)

2

Implant manufacturer

- Nagor
- Mentor

Implant shape

- Round
- Anatomical (Teardrop)

Implant size

200-950cc (additional fee for sizes over 500cc)

Incision site

- Inframammary (under breast)
- Transaxillary (armpit)
- Periareolar (along bottom of areola)

Warranty on implant (material)

Yes. Discuss with doctor.

Eligibility requirements

- Minimum of 18 years old
- If personal or family history of cancer, then oncological exam recommended

Procedures treatment can be combined with

- Breast modulation
- Liposuction
- Blepharoplasty
- Thigh lift
- Miniabdominoplasty
Additional information
Operating days

Monday to Friday

Recommended hotel

- Single room: 950 CZK per night
- Double/Twin room: 1450 CZK per night

Companions

Companion in a Double/Twin room: +500 CZK per night
Special needs information
HIV patients

Not accepted

Hepatitis B and C patients

Not accepted
Deposit required
A deposit of 10% of the treatment cost will secure your appointment.
Your flight booking confirmation is also required.
Payment accepted
Visa, Mastercard, American Express
Bank transfer
Cash (€, £, Kč)
No installment plans/no financing available but you can book your appointment up to 12 months in advance, giving you time to save.