Page not found
Error code: 404
Sorry, we couldn't find what you were looking for. Give it another go or contact us, our service team would be happy to help!
Here are some helpful links: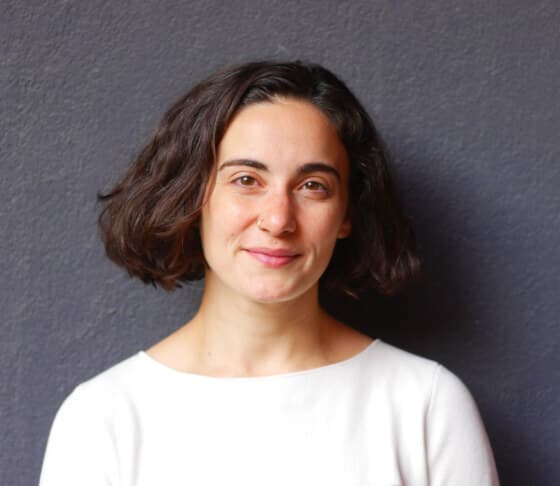 Patient manager
Julia
Your personal Patient Manager
Let's talk
Still unsure? Feeling overwhelmed? Talking to a real person can give you the guidance and reassurance needed. You don't have to do it alone. Let's find the right doctor together.