Founded in 1995, Alldent has been providing professional dental treatments for over 20 years. The clinic has been a popular choice with both local and international patients, as evidenced by numerous appearances on local TV shows. They combine their extensive experience - some of their dentists have been practicing for more than 25 years - with innovative technological developments to provide the most accurate solution for each patient.
Alldent is a small boutique clinic with a very intimate, individual approach towards each of their patients and they place high value in a consultation which not only informs the patient about their respective treatment in detail but also about oral and dental health in general.
Spoken languages
Dutch, Turkish, English, German
perks
Airport Pick-up
Fast Appointments
Free Wifi
Hotel Booking
Translation Services
Medical Staff
Dr. Ali Riza Altun, DDS
Specialisation
Implantology
Education
Dental degree - Marmara University, Faculty of Dentistry
Languages
Turkish, English
Memberships & Awards
Istanbul Chamber of Dentistry
Before And After Pictures (20)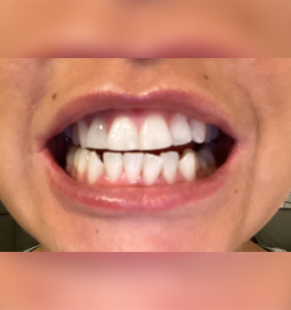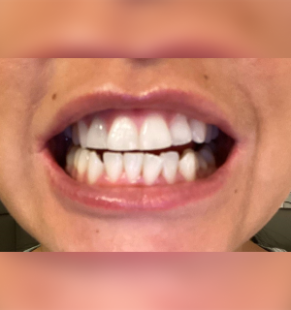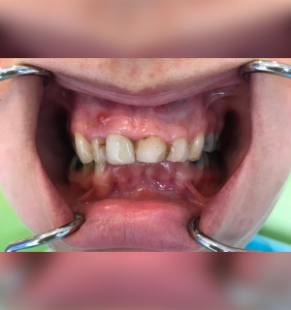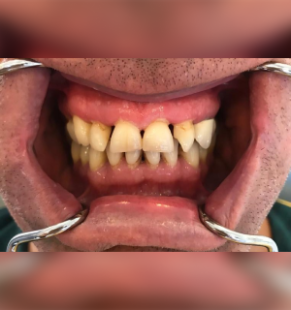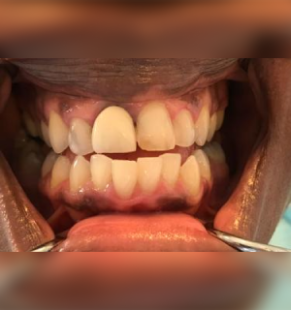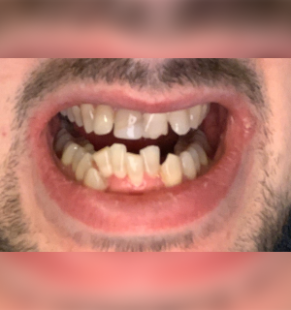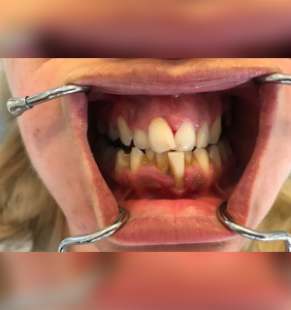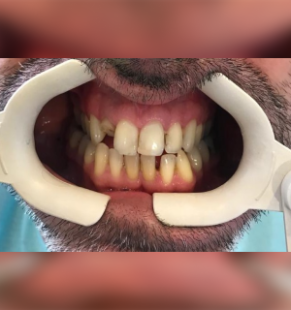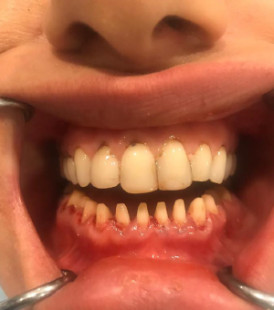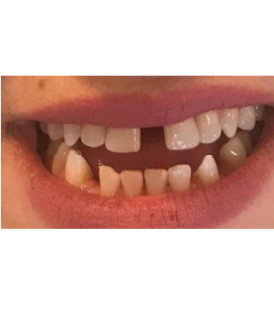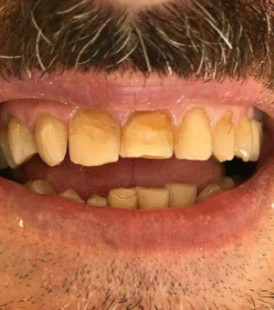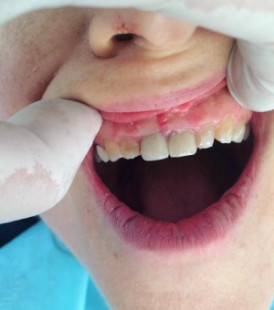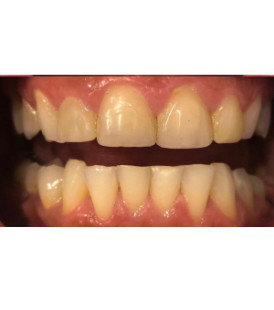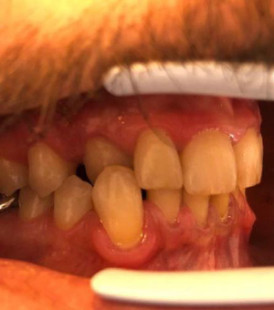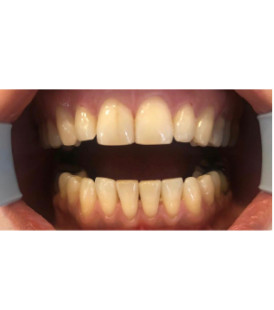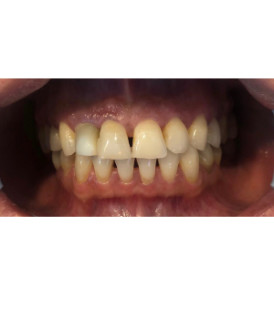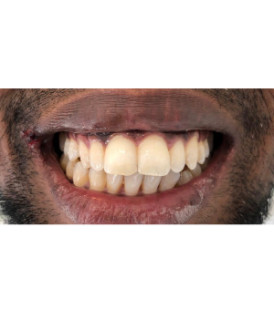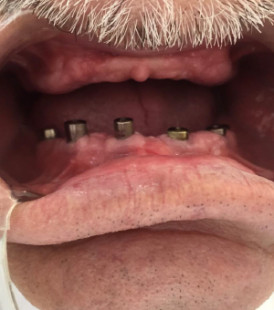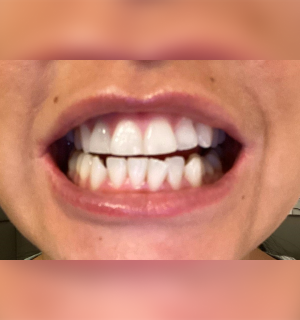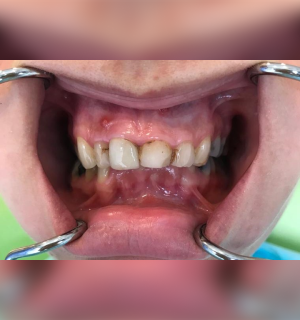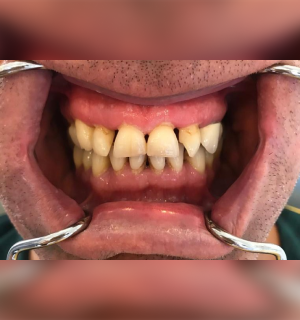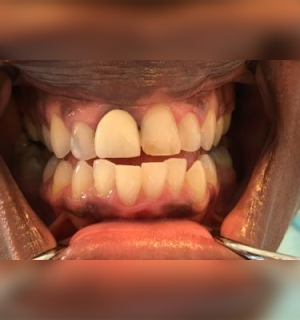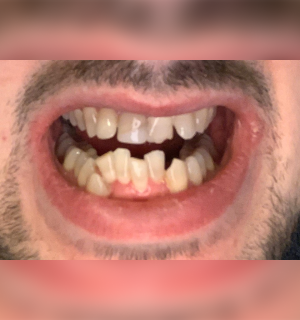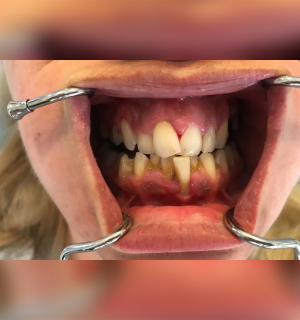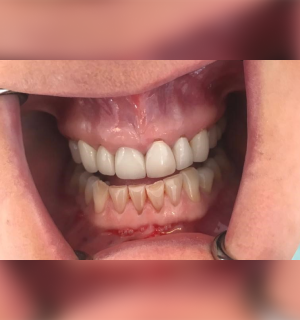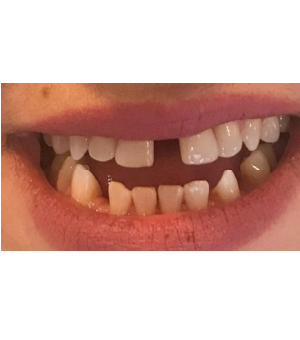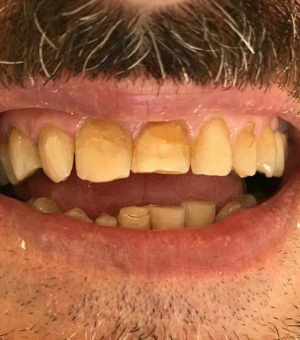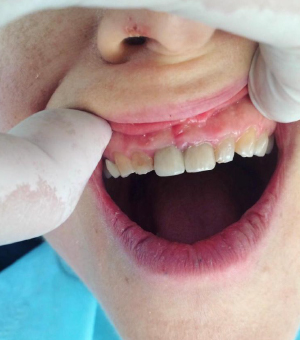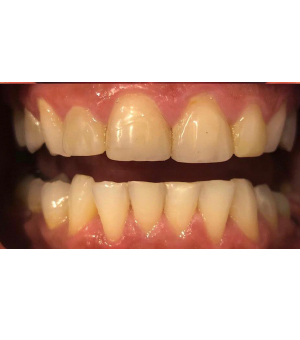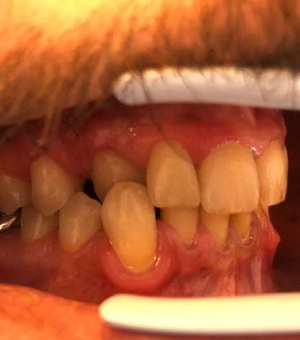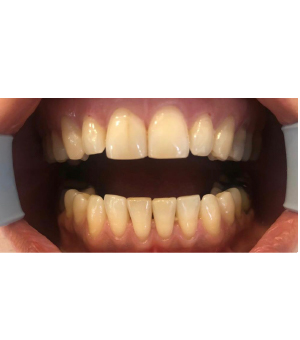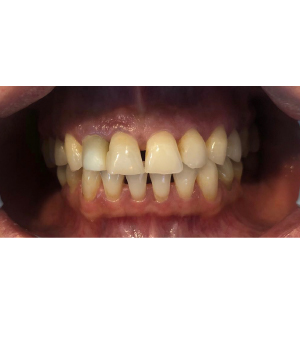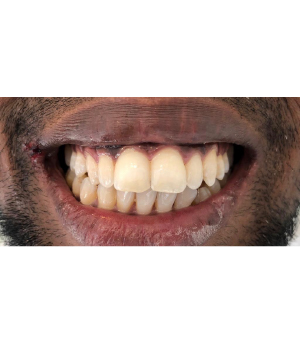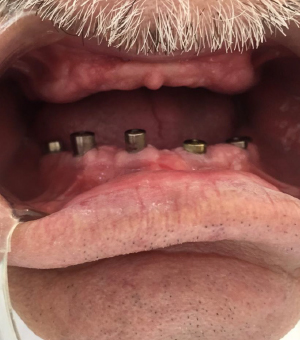 Reviews
All reviews are evaluated by our dedicated team to ensure they are written by real patients. Clinics or doctors cannot ask to have reviews added, edited, or removed.
4.8
21 Reviews for All Treatments