Dünyagöz Etiler
Istanbul, Turkey
NaN
About the clinic
Dünyagöz Hospital Group was founded in 1996, and has since risen to be the world's largest eye care specialist group with 21 locations in Turkey and a further 9 internationally. Combining all these clinics, they serve approximately 110,000 international patients per year and manage to perform 1,000 surgical procedures a day. As leaders in eye health, the Dünyagöz Hospital Group uses advanced medical technology and is always at the forefront of developments in the field. Accreditations from the Joint Commission International (JCI) and International Organization for Standards ISO attest to its healthcare excellence.
The Dünyagöz Etiler clinic opened in 2007 and continues to treat patients with the high standards upheld by its group - of which it is actually the flagship facility. Their experienced medical staff can handle all eye-related treatments here, with a firm grasp on the latest in ophthalmology.
...
Accreditations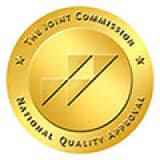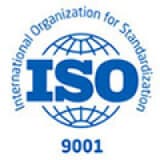 Dünyagöz Etiler is in Istanbul, on the European side of the Bosphorus Strait and only about a kilometre from its western bank. This part of the city is more residential, but is nevertheless scattered with shops, places to eat and plenty of public transport links - a metro stop emerges directly opposite the clinic. As for coming from Istanbul International Airport, it's about a 40-minute drive to the clinic, where plenty of accommodation can be found in the vicinity. Visitors should of course also explore this unique city's history and culture, which is characterised by impressive architecture, sunny weather and much more.