The Athens branch of Advanced Hair Clinics is led by plastic surgeon and member of the International Society of Hair Restoration Surgery, Dr Anastasios Vekris. He and his team specialize in the follicular unit extraction (FUE) hair transplant technique in which each follicular unit is removed one at a time before being transplanted. FUE involves minimal risk of infections, no major scarring, a quicker recovery period than the traditional method (in which a strip of scalp is removed) and more natural-looking results than other traditional hair transplantation methods. Eyebrow and beard implantation are other procedures offered by the clinic. Advanced Hair Clinics treats a large number of international patients each year and offers package deals for patients which include two free nights in a hotel near the hospital in the center of Athens and free airport transfers.
perks
Airport Pick-up
Free Wifi
Hotel Booking
Translation Services
Medical Staff
Dr. Anastasios Vekris, MD
Specialisation
Alopecia restoration surgery and hair transplantation
Education
Graduated with a degree in medicine from Ioannina University
Languages
Greek and English
Memberships & Awards
International Society of Hair Restoration Surgery (ISHRS) UK's Specialist Registry of General Medical Council
Prices
All treatments
Plastic Surgery
(3 procedures)
Before And After Pictures (3)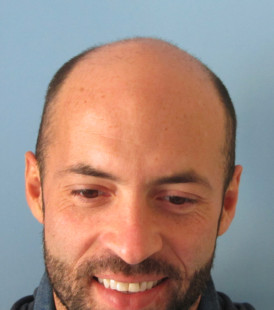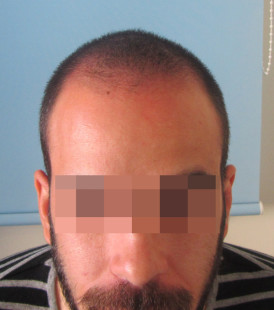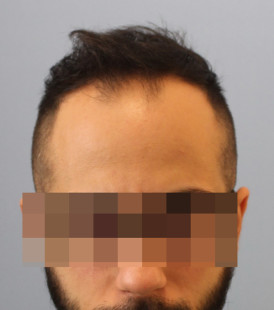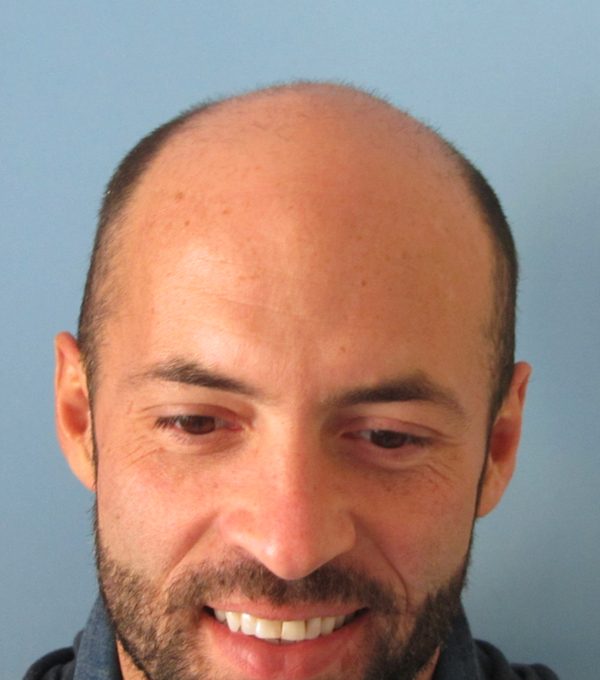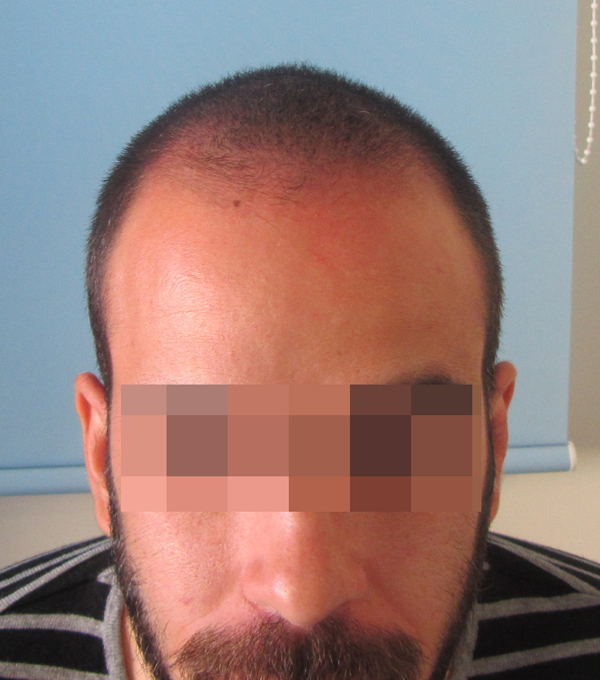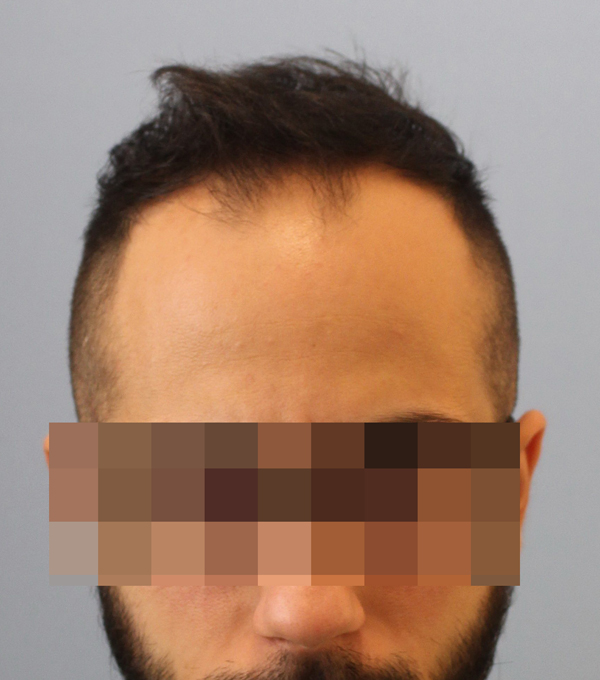 Reviews
All reviews are evaluated by our dedicated team to ensure they are written by real patients. Clinics or doctors cannot ask to have reviews added, edited, or removed.
4.8
5 Reviews for All Treatments