Veneers: before and after pictures
Veneers: before and after pictures
Here you will see before and after photos of veneers, which patients have priorly agreed with their dentists to share. These patients' teeth before veneers can be seen to have been quite discoloured and disaligned, as in very few cases do people get them simply to copy the perfect smiles that celebrities and stars are known to sport. Indeed, there are a number of different reasons why people opt for veneers. Before and after photos show how effectively restorative they are though, whatever the grounds may have been.
Mostly, a veneers procedure is performed to rectify any damaged teeth. As to whether this is reason enough for your insurance or health service to cover the treatment for you - either completely or at least partially - is best discussed with your dentist. They will be able to individually assess whether veneers are the best option for you, or if alternatives such as crowns or implants would be more suitable.
Should you decide to get veneers, we would be happy to provide you with our service. Our partner clinics have already helped thousands attain healthier and nicer teeth, thereby majorly improving their self-confidence and quality of life.
Benefits for Dental Health
Veneers are thin shells that can be made of ceramic or composite material and are cemented onto the front side of a tooth. They're effective at correcting any crookedness in your teeth, as well as improving their overall aesthetics, but veneers' before-and-after differences can also be felt as a health improvement.
Crooked teeth can be difficult to clean properly, which can lead to plaque build-up, gum infections, discolouration and the formation of caries. If you can't brush the full surface of each tooth, this can cause permanent issues.
Because the first step requires the teeth to be shaved down to make space for the veneers to be applied in a straight row, oral hygiene can already be improved through the preparation of removing a layer. Patients also experience a clear before-and-after effect just by looking at their veneers, which itself motivates them to take good care of their new teeth.
A further advantage of veneers is that they make the cleaning and maintenance of your teeth much easier. Their smooth surface makes them less prone to discolouration and plaque build-up, which keeps the teeth cleaner and healthier. Furthermore, they can hide any gaps or cracks you may have had in your teeth before veneers, which can also benefit your oral hygiene by hindering the development of caries.
A Boost to Self-Confidence
Having teeth that bring your confidence down could be seen as medical grounds for getting veneers.
Low self-confidence can lead to mental health problems like depression, anxiety or sleeplessness. The minimally invasive veneers procedure poses an easy possibility to restore a permanently healthy look to your teeth. Patients whose teeth before veneers held them back from participating in certain things or meeting with others, come to enjoy a completely different approach toward life.
---
Interested in Veneers? Find the Right Specialist at a Fraction of the Cost
Qunomedical only lists dental clinics and dentists that have been thoroughly vetted with quality and affordability in mind. Contact us for your 100% free, non-binding assessment.
---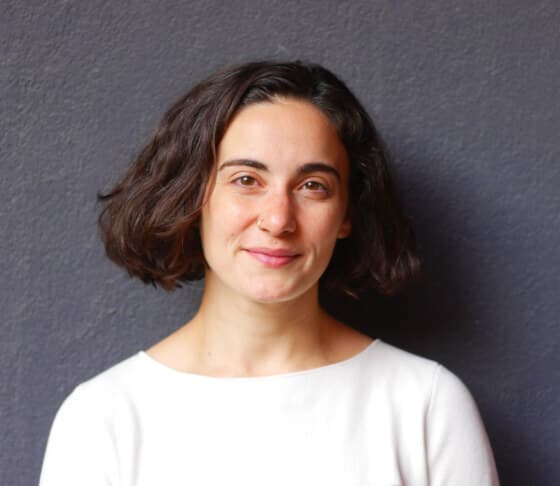 Patient manager
Julia
Your personal Patient Manager
Let's talk
Still unsure? Feeling overwhelmed? Talking to a real person can give you the guidance and reassurance needed. You don't have to do it alone. Let's find the right doctor together.