Established in 2016, DentGroup Antalya is part of the DentGroup which was founded in 2006 with the motto of "New Generation Dentistry". Over the years, the clinic group has remained a pioneer in the field: In 2013 the group's Digital Dentistry program was initiated which employs a customized dental software and in 2015 DentGroup founded their own digital dental laboratory (DentLab) to offer state-of-the-art tooth design to their patients.
Relying on digital dentistry helps the clinic's medical team to design every step of the treatment - including the shape of the teeth or the harmonisation with your gums - on the computer with a level of accuracy and precision that traditional methods cannot provide.
Dental restorations can therefore be designed with 3-D software and then be fabricated in top quality from fully organic and bio-compatible materials by 3-D printers in the DentLab to achieve best possible results.
DentGroup Antalya offers a wide variety of dental treatments, amongst them aesthetic dentistry, orthodontic, prosthodontic and root treatments or oral surgery. Children can be treated in their pedodontics department. Each case is carefully assessed to establish a customised treatment plan. Dental treatments are carried out by doctors who are specialists in their respective fields and their treatments come with a 5 year warranty certificate to ensure patient satisfaction.
Spoken languages
Russian, German, English, Turkish, French
Medical Staff
Dr. dent. C. Hakan Akman, DDS
Specialisation
Oral & Maxillofacial Surgery
Education
Dentistry degree -Gaziantep University, Dentistry Faculty, Turkey
Languages
Turkish, English
Dr. dent. Ahmet Emre Gülerik, DDS
Specialisation
Prosthodontist
Education
Dentistry degree - Gazi University, Faculty of Dentistry, Turkey
Languages
Turkish, English
Memberships & Awards
Aesthetic Dentists Academy (EDAD) Turkish Dentists Association (TDB
Show more
Before And After Pictures (16)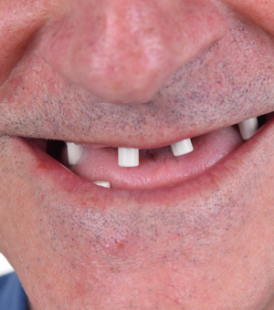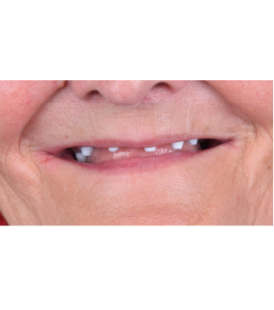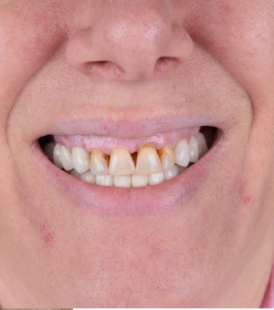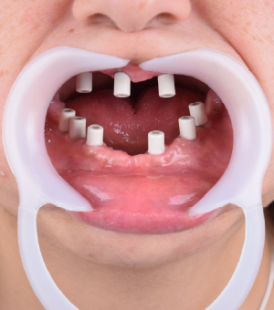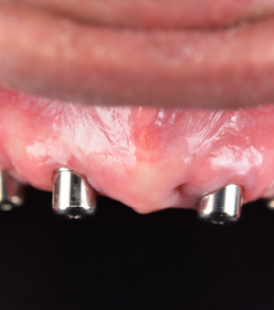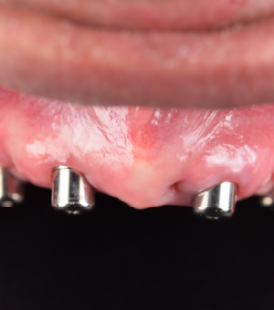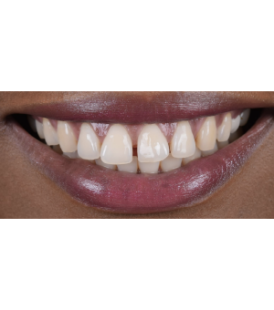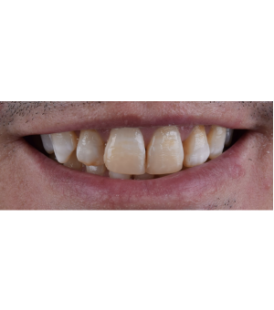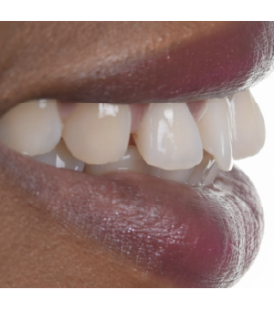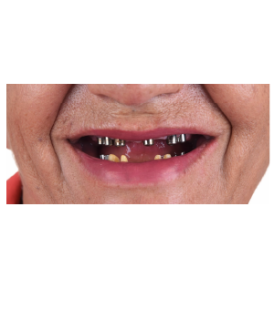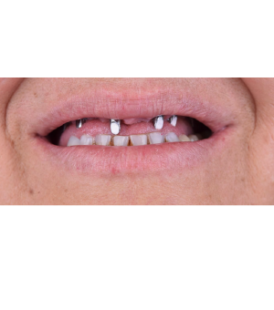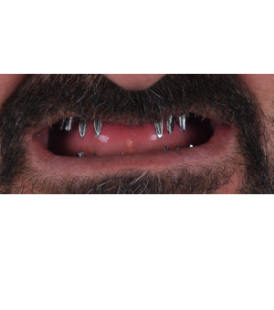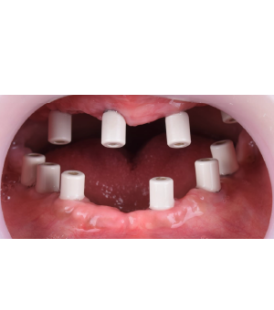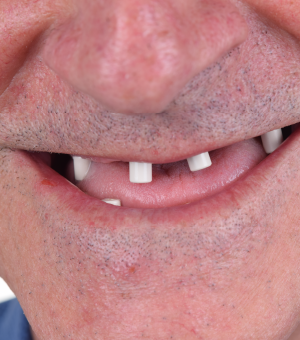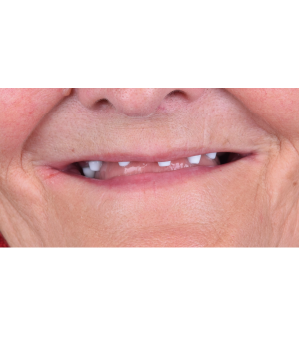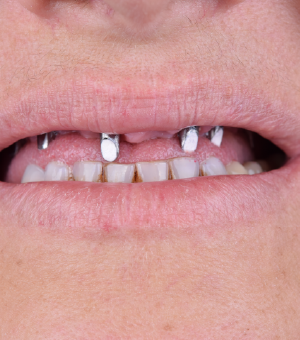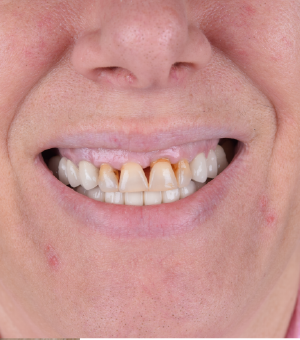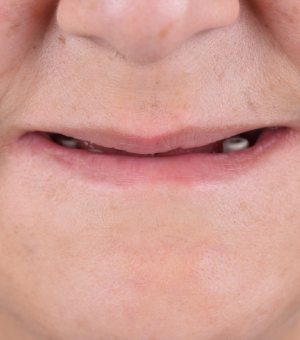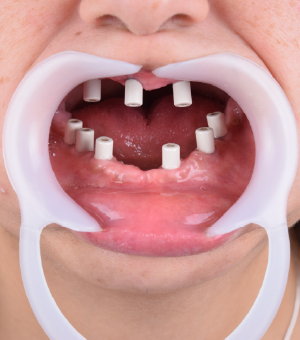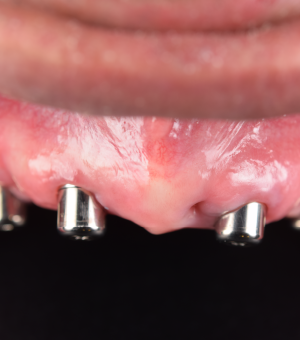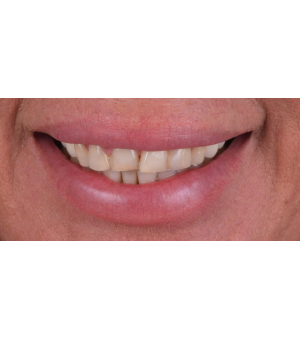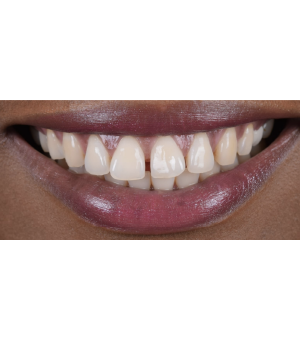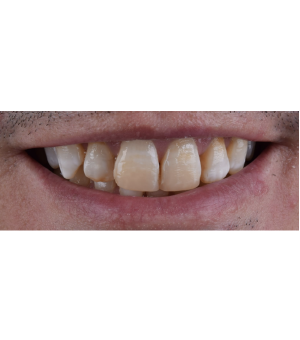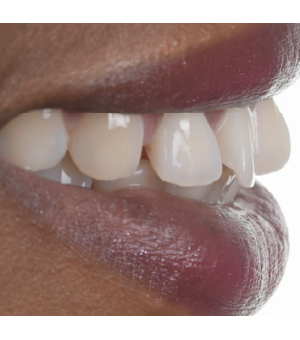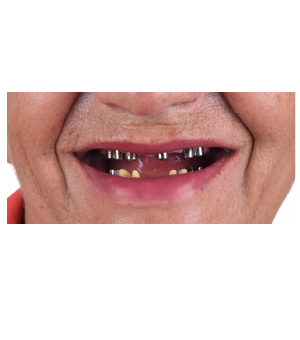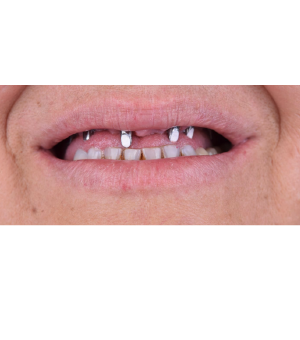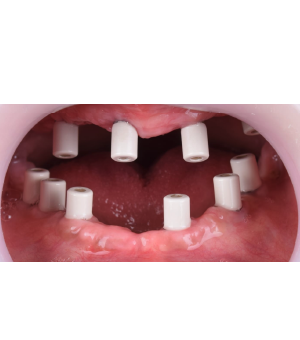 Reviews
All reviews are evaluated by our dedicated team to ensure they are written by real patients. Clinics or doctors cannot ask to have reviews added, edited, or removed.
5.0
81 Reviews for All Treatments