My Perfect Hair Clinic is located in the center of Berlin. The clinic has also a second location in Hamburg. This state-of-the-art facility boasts a team of internationally renowned specialists, one of them being Dr. Fotis Tsounis. Working in this field since 1992, Dr.Tsounis is a highly experienced hair transplant surgeon. Using the latest technologies and techniques, Dr.Tsounis has also developed a customized hand-held graft extractor to enhance the hair transplant procedure and achieve improved results. My Perfect Hair clinic also specializes in the use of the ARTAS System, a cutting-edge robotic surgical hair transplantation system. The facility offers the latest hair transplant techniques and procedures like FUE (follicular unit extraction). As of today, Dr. Tsounis has more than 10,000 operations under his belt. Located in the heart of Germany's capital city, Berlin, My Perfect Hair Clinic is easily connected to the city's airports and central station.
perks
Free Wifi
Translation Services
Medical Staff
Dr. Fotis Tsounis, MD
Specialisation
FUE and ARTAS Hair transplantation
Education
Graduated with a medical degree from Athens University, Greece
Languages
English, German, Greek
Memberships & Awards
International Society of Hair Restoration Surgery, since 2012 (ISHRS) Director and Manager of hair clinics in 3 European countries, Greece, Germany, Cyprus
Before And After Pictures (6)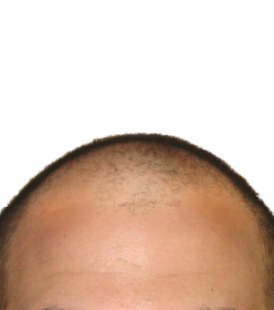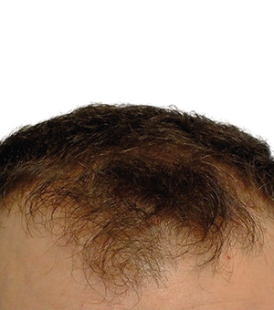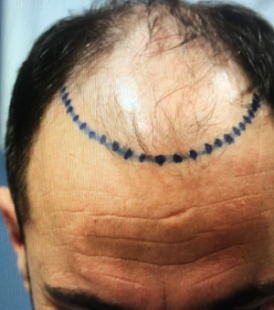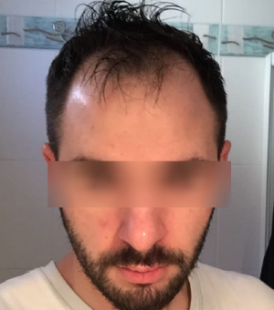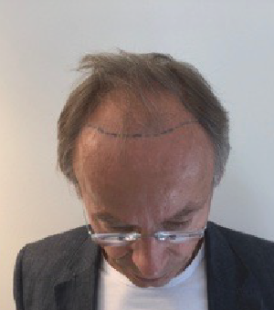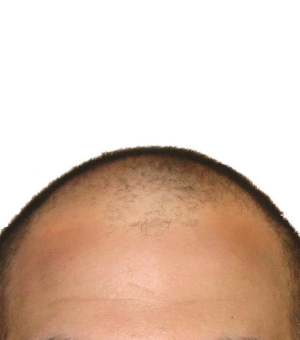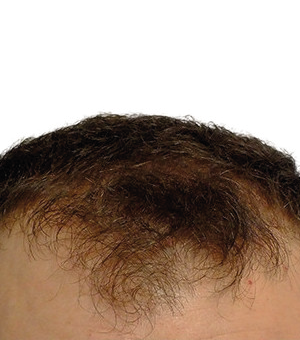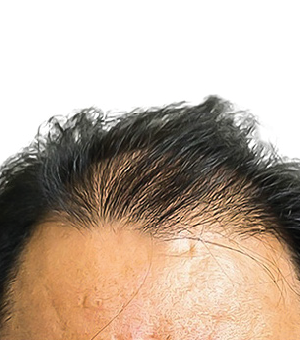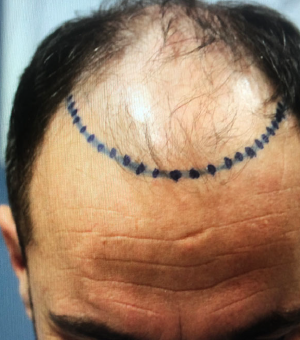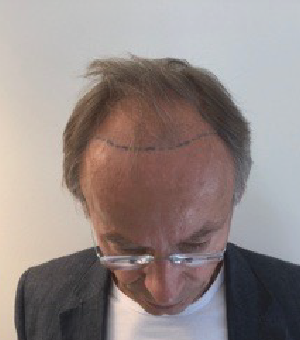 Reviews
All reviews are evaluated by our dedicated team to ensure they are written by real patients. Clinics or doctors cannot ask to have reviews added, edited, or removed.
4.8
12 Reviews for All Treatments