IVF in
Turkey
Flights from 3-4 hrs
Turkish lira (₺)
Turkish
Reception area at Izmir University Medical Centre, Turkey.
Why Choose Turkey for IVF?
Travelling abroad to undergo IVF in Turkey is becoming increasingly common. More and more aspiring parents are choosing the country for their treatment, travelling there to take advantage of Turkey's selection of renowned doctors, modern medical facilities, and low treatment prices compared to the UK.
Turkey is a top destination for reproductive medicine. When it comes to IVF, the country is home to internationally accredited clinics, short waiting lists, and much cheaper treatment prices compared to what you'd expect to pay in the UK.
Turkey's IVF specialists are among the best in their field. They're experts in reproductive medicine, with top-level qualifications and extensive experience at clinics throughout the country. Turkish fertility clinics are impressive too. They're modernly equipped with up to date technologies, allowing specialists to carry out treatments using the latest techniques and methods. IVF clinics in Turkey are also well-versed in caring for international patients, with English-speaking staff and all-inclusive packages helping to ensure that undergoing treatment abroad is as easy as it would be at home.
Undertaking IVF in Turkey is a great option for aspiring parents from the UK. Travelling to the country is straightforward and most major UK airports operate regular flights, with budget airlines providing an affordable option for travel. For visits of up to 90 days, British nationals don't need a visa to enter Turkey either. But, we recommend checking the latest government advice on entry requirements before travelling for your treatment.
Is it worth it?
Yes! Based on 500+ Patient Reviews
What is the cost?
Starting at €2,800 in Turkey
Is a visa needed?
A visa is only needed for visits longer than 90 days, but it's important to check the latest government guidance on this before travelling.
Why Choose Qunomedical?
100% free, non-binding assessment

Professionally vetted and verified doctors

Internationally-accredited clinics

Qunomedical-exclusive packages including accommodation, airport pick-ups, and transfers

Best price guarantee
IVF in Turkey: Planning Your Treatment
It's hard to look past Turkey as a top destination for fertility treatment. When it comes to IVF, the country offers an attractive combination of world-renowned specialists and state-of-the-art medical facilities that are continuing to attract hundreds of international patients every year.
Before booking their treatment though, prospective parents commonly ask, "how much is IVF in Turkey?" Below, we've outlined the starting price for one cycle of IVF in Turkey, compared to the UK and other countries throughout Europe. These prices or not fixed or guaranteed and may vary depending on individual circumstances.
| Country | Price (EUR €) |
| --- | --- |
| Turkey | €2,800 |
| Russia | €2,850 |
| Cyprus | €3,000 |
| Spain | €3,500 |
| Greece | €3,600 |
| Germany | €5,500 |
| Czech Republic | €5,900 |
| United Kingdom | €7,000 |
Although IVF costs in Turkey tend to be significantly cheaper than in the UK, this doesn't necessarily mean that the quality of treatment is lower. The standards of care in Turkey match — and often exceed — what you'd get at home. There are a few reasons why IVF prices in Turkey are so low, as well as some important factors that can affect the overall cost.
Lower living and labour costs: Cheap IVF prices in Turkey are primarily due to the lower living and labour costs in the country, compared to the UK. This — combined with a large healthcare workforce — allows Turkish fertility clinics to offer the same high-quality treatment, at a reduced price.
An increasingly competitive market: One contributing factor to the affordability of IVF in Turkey relates to the growing number of specialists and clinics in the country. This has created an increasingly competitive market which has, in turn, helped to drive down prices for aspiring parents.
Clinic choice: IVF costs in Turkey can vary based on the clinic you choose. Many Turkish fertility clinics have received international recognition — such as JCI-accreditation — for their high standards of care. While prices at these clinics may be slightly more expensive, the quality of treatment offered makes this a better option than simply trying to find the cheapest price available.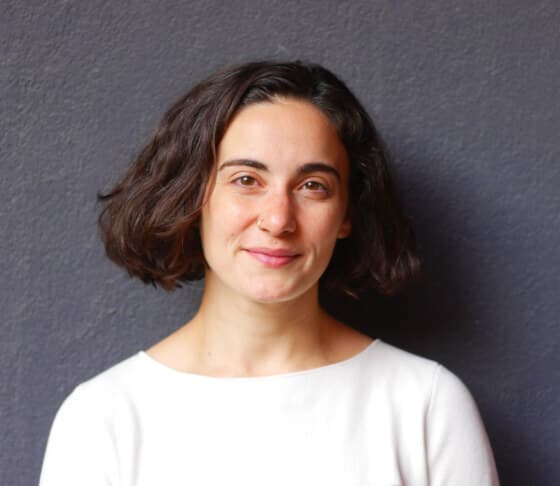 Patient manager
Julia
Your personal Patient Manager
Let's talk
Still unsure? Feeling overwhelmed? Talking to a real person can give you the guidance and reassurance needed. You don't have to do it alone. Let's find the right doctor together.