Looking for the right doctor? The sky's the limit.
Search from hundreds of professionally-vetted physicians. At home or abroad.
24/7
Customer
Service Access
Find information about procedures, doctors, hospitals, pricing, destinations and more.
How does Qunomedical work?
We are here to make healthcare easier for you. From research and decision-making to booking and procedures - Qunomedical is your companion along your healthcare journey.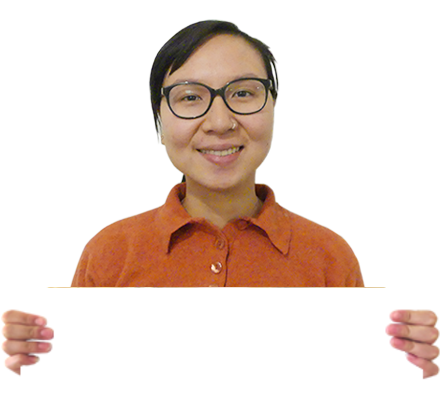 Real questions? Talk to real people
Your personal Health Manager will be with you to advise you throughout your journey, ensuring that medical expertise, confidentiality, and dedication are at your service 24/7.
Find out how it works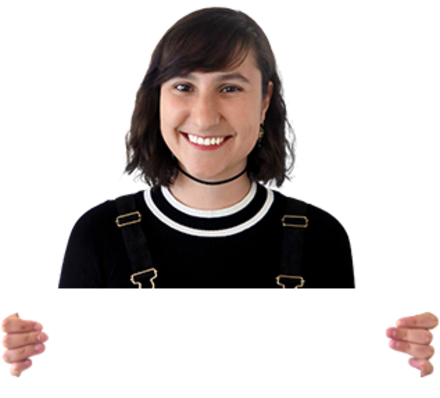 All information in one place
From treatments and medical travel essentials to patient stories and procedure guides, you'll find everything you need to know for an informed and uncomplicated healthcare experience.
Explore Our Resources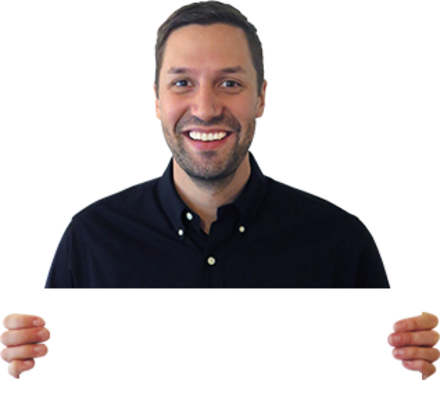 Research with confidence
We've put our partner clinics through a rigorous scoring system to be listed on our site. Say goodbye to endless browsing and instantly get the best that healthcare has to offer.
Learn about Qunomedical
Christoph
Germany,
Business Development
Healthcare doesn't have to end at your border.
The same quality we come to expect from our local general practitioners exists globally for all procedures - with the added benefits of affordability and timely access.
Qunomedical helps you find care down the street or halfway across the world, while exceeding your expectations for quality of care.
Discover price differences around the world
Our global patients have great experiences to share
Let our patients tell you about the care they received from their doctors and from us. You'll find their unique experiences on our clinic pages.
I really don't believe I would of had the confidence to of gone abroad without them... And I would recommend Gero and Qunomedical to any FAMILY and friends."
Emma at Qunomedical was brilliant, very helpful... as I am not the strongest when it comes to being involved with the dentist... my dentist made everything calm and comforting."
Again, overall the experience was excellent and I am happy that I made this decision. Sophie [at Qunomedical] was super responsive, knowledgeable and very engaged throughout this journey."
Know exactly where you want to go? Or still understanding your treatment?
A free professional quote is your first step in your healthcare journey. Based on your personal case, without any obligation to book.
Ready to take the first step?
Our dedicated Health Manager team speaks 6 languages and can be contacted through Facebook, Whatsapp, phone, or email. Confidentiality, professionalism, and expertise are our priorities and at your service 24/7. Talk to us anytime.
Don't take our word for it.
The quality of our services doesn't go unnoticed. We are certified by Temos, an independent certification body for excellence in medical tourism, and the International Medical Travel Journal (IMTJ) awarded us as the Best Medical Travel Agency in 2017.