Member of the International Society of Dermatology, Dr. Serkan Aygin is a renowned hair transplantation surgeon. With more than 20 years of experience under his belt, Dr. Aygin has been offering the latest hair transplantation procedures such as FUE (Follicular Unit Extraction) and DHI (Direct Hair Implantation) since 2006. Acquiring new techniques and technologies forms part of Dr. Aygin's work, allowing him to employ the latest methods for optimal results. Dr. Aygin has been leading his own hair transplant clinic - Dr. Serkan Aygin Clinic - since 2013. The whole team is highly-specialized and happy to assist their patients before, during, and after their treatment. Each patient is given a thorough consultation before and after the procedure, to inform them about the surgery, as well as any aftercare needed to ensure the best possible results. In addition to hair transplant surgery, the clinic offers beard transplant and eyebrow transplant surgery.
perks
Airport Pick-up
Free Wifi
Hotel Booking
Translation Services
Medical Staff
Dr. Serkan Aygin, MD
Specialisation
Hair transplantation
Languages
Turkish, English
Education
Medical degree - Istanbul University,Çapa Faculty of Medicine, Turkey
Memberships & Awards
International Society of Dermatology Awarded Best Hair Transplant doctor by the Unimpeded Life Foundation, 2017
Prices
All treatments
Plastic Surgery
(3 procedures)
Before And After Pictures (26)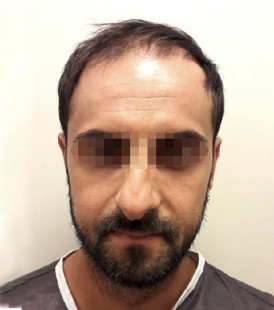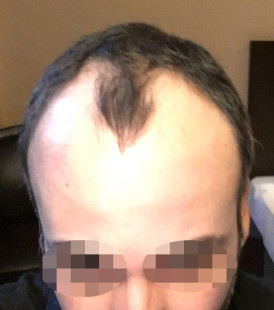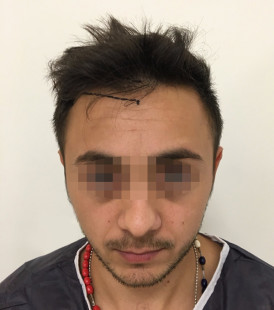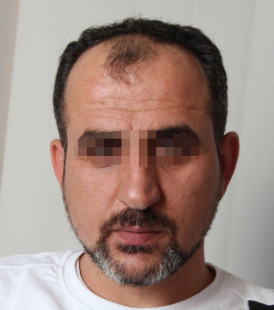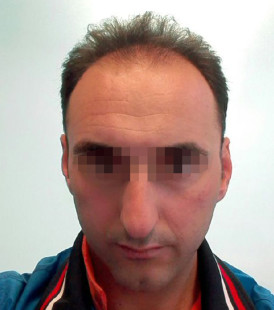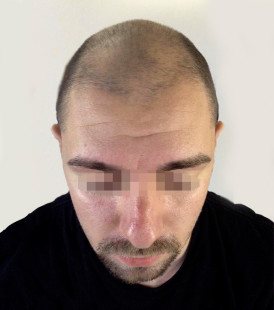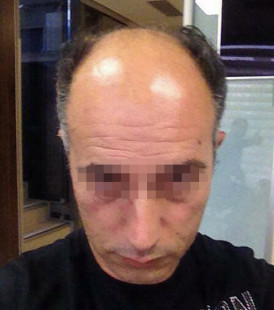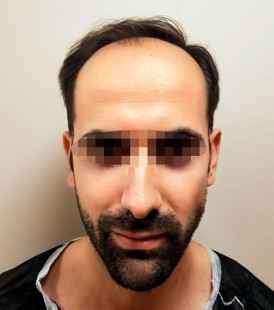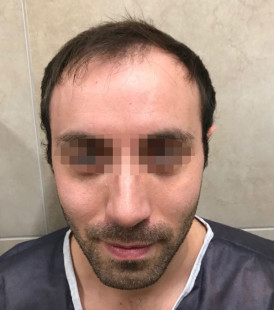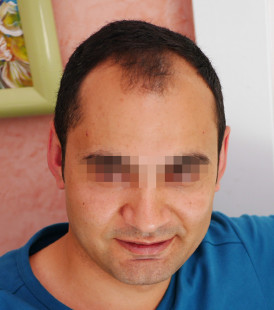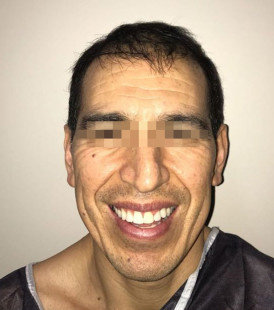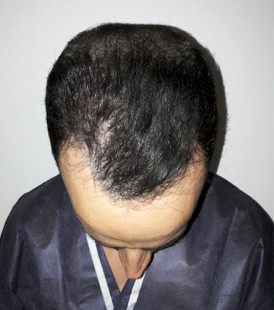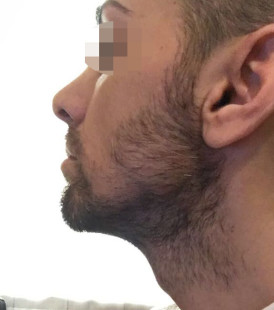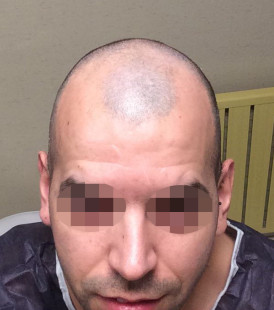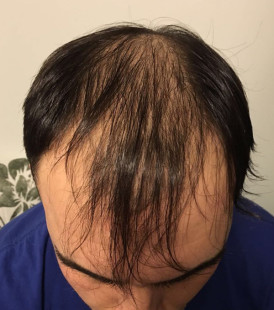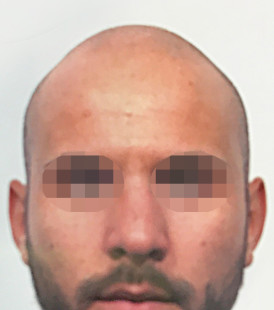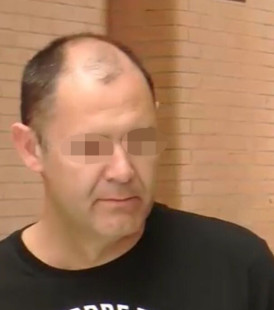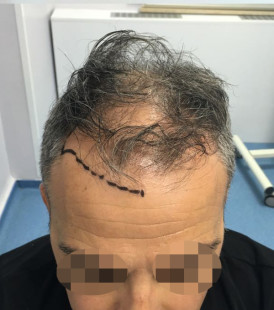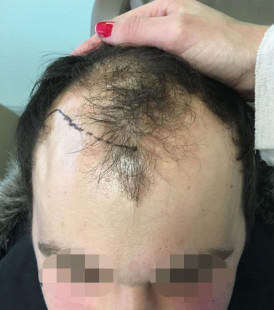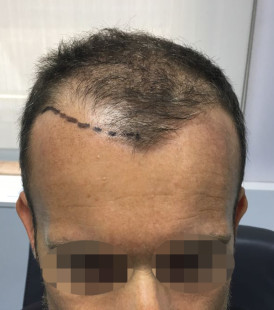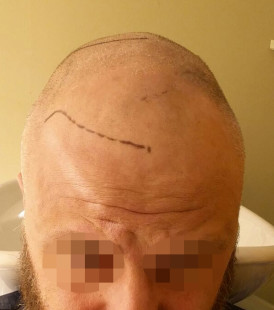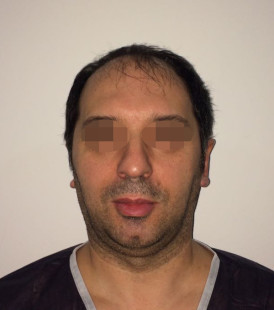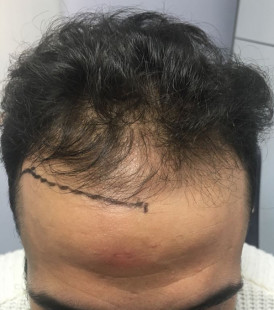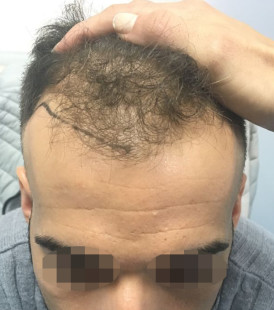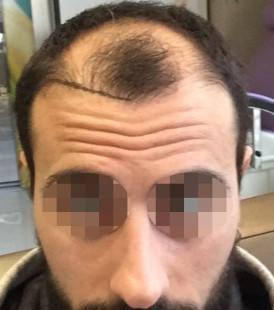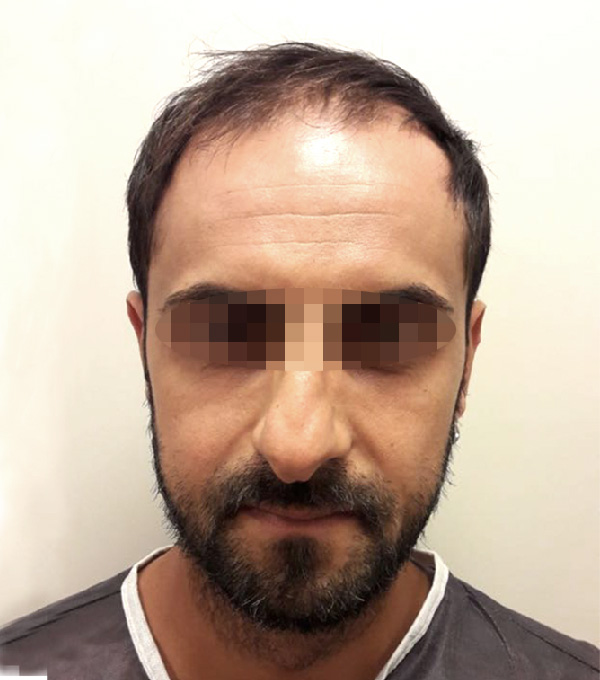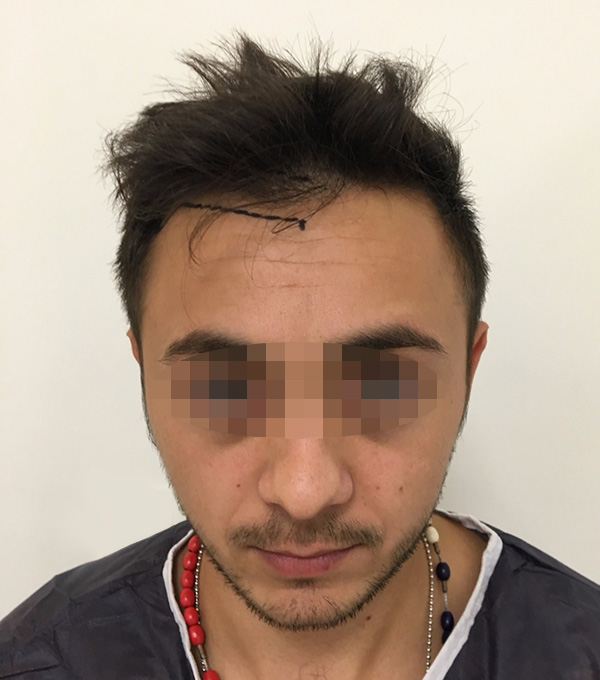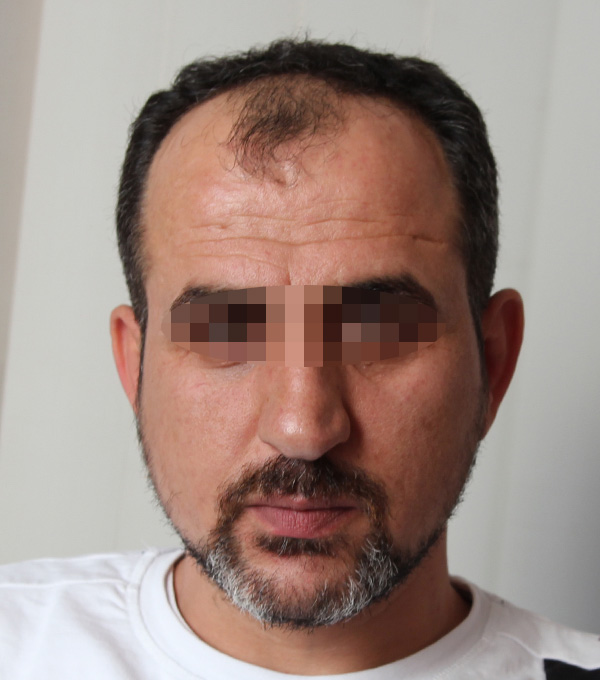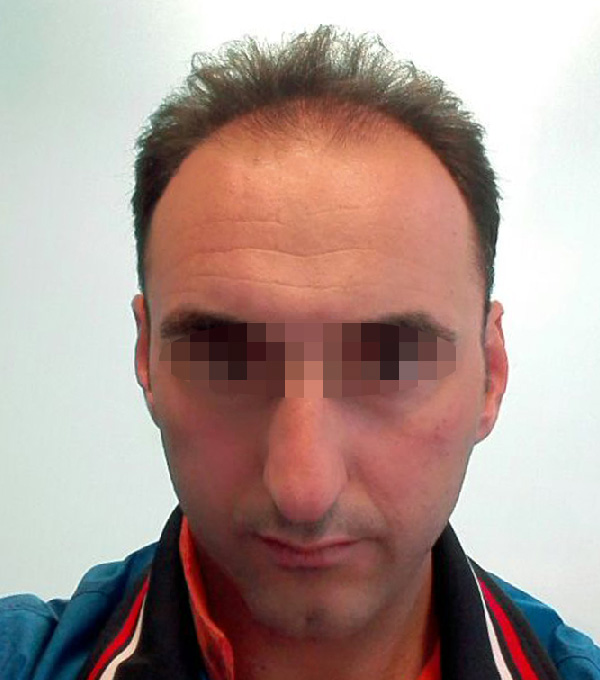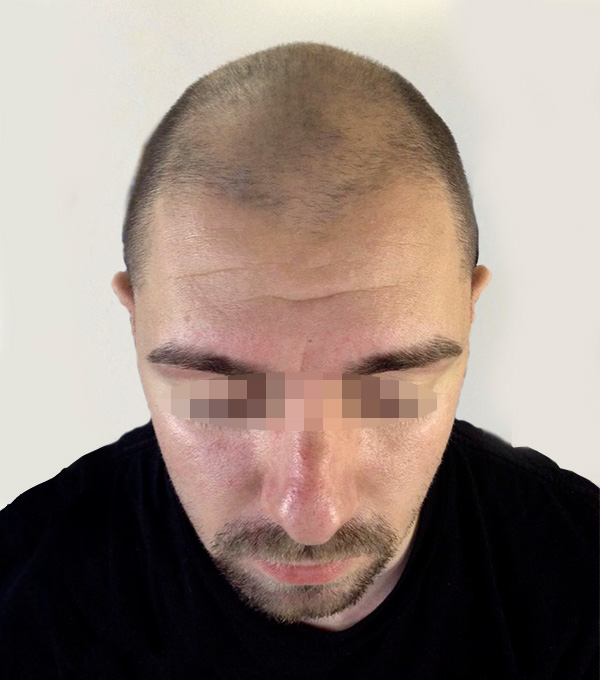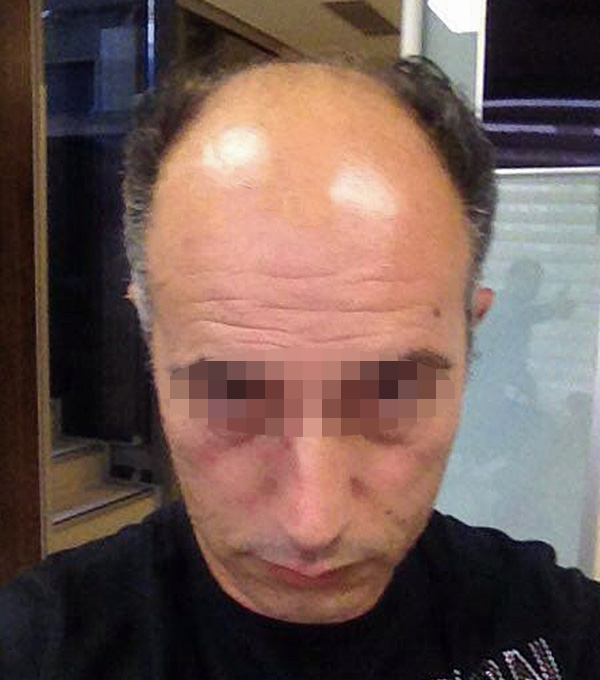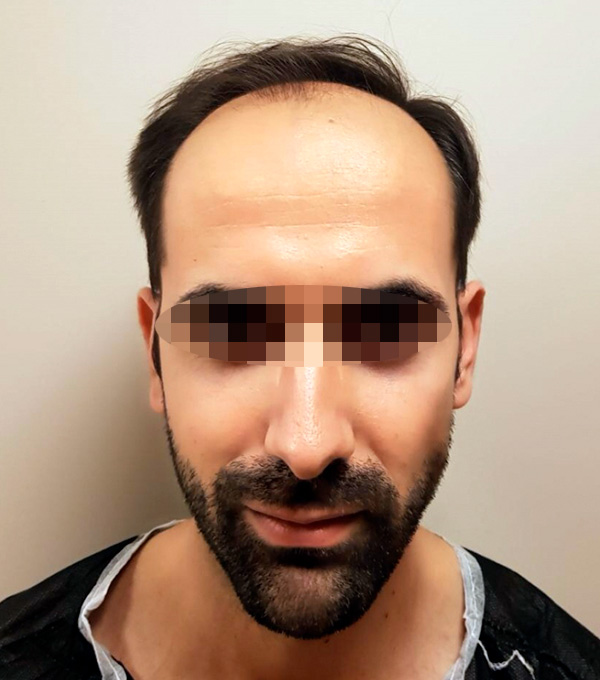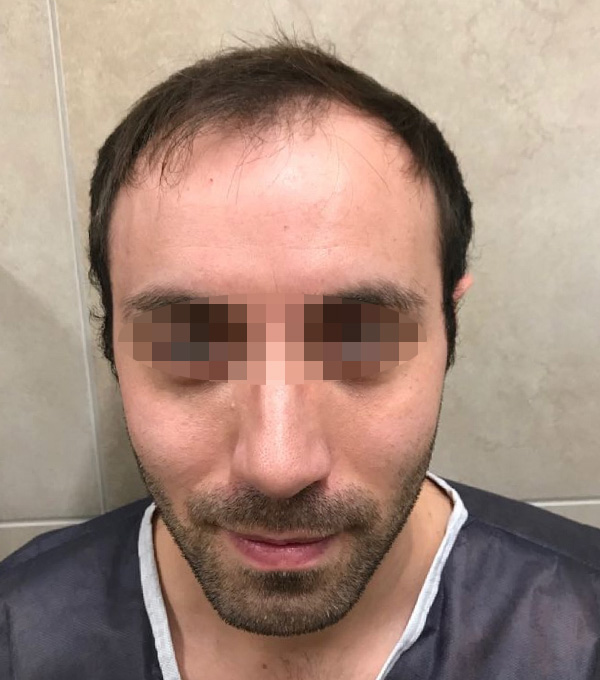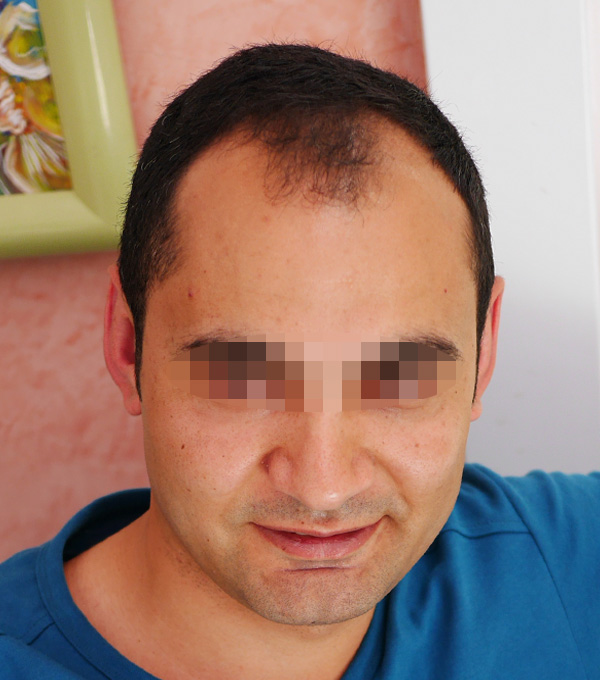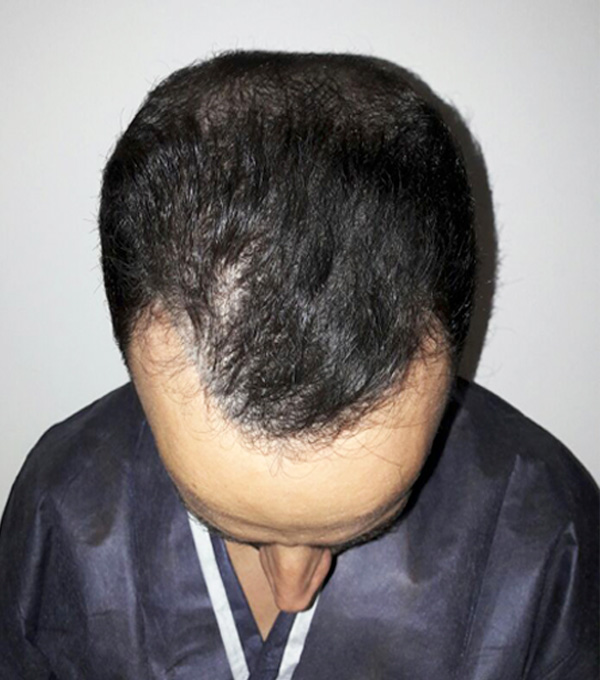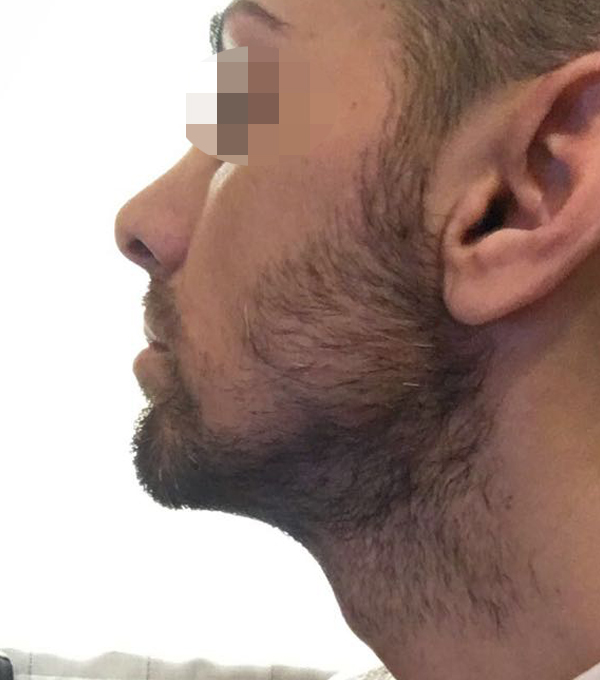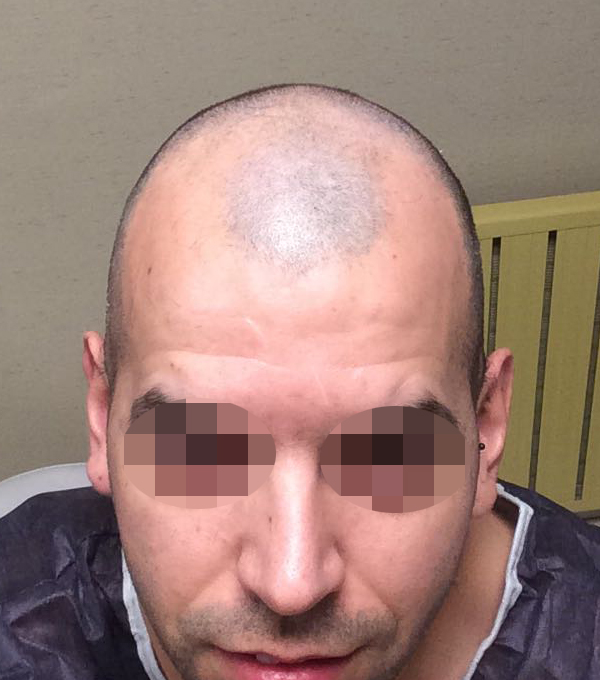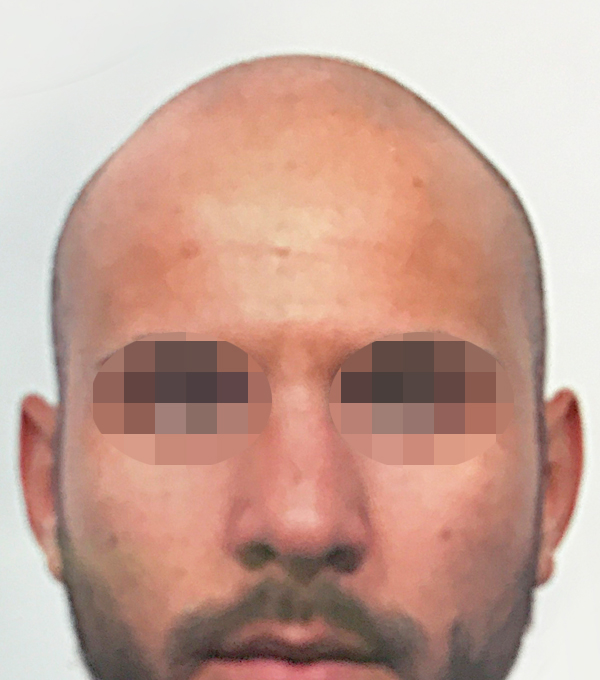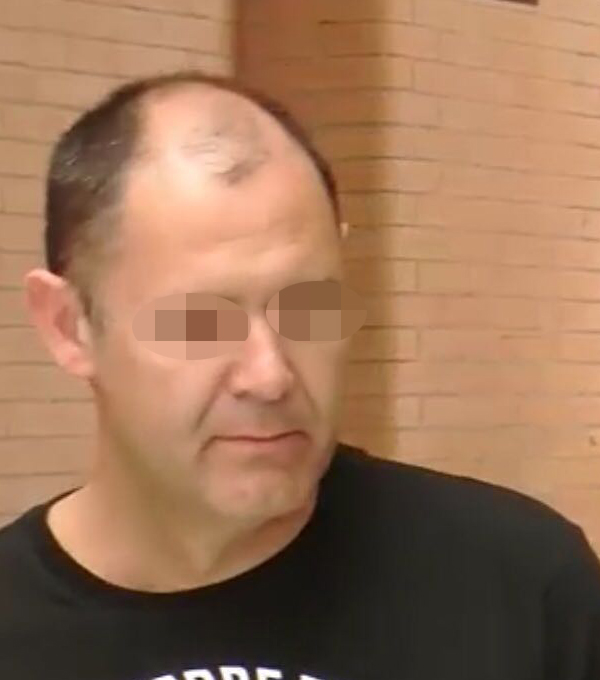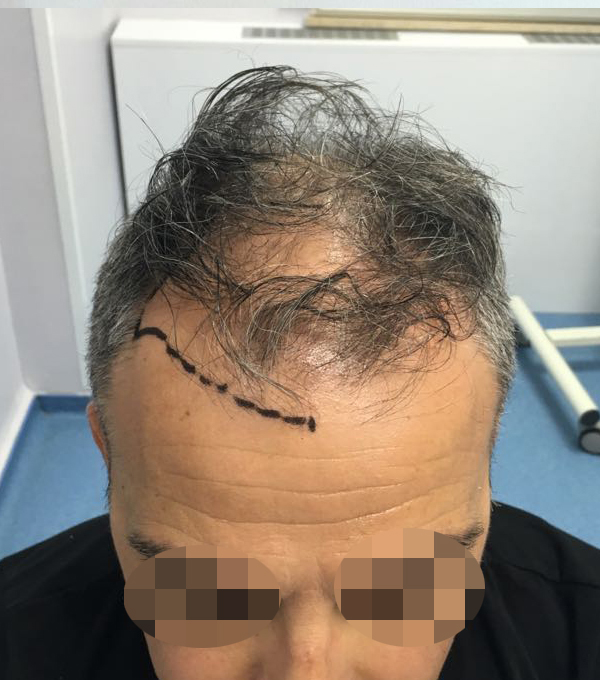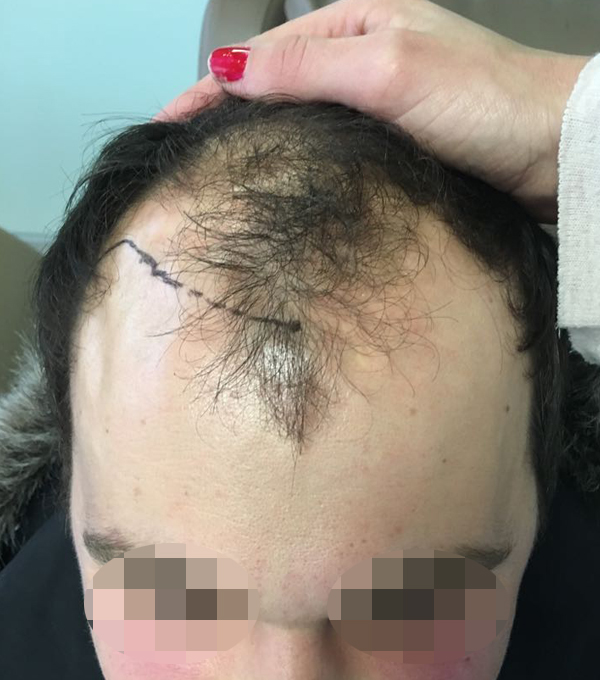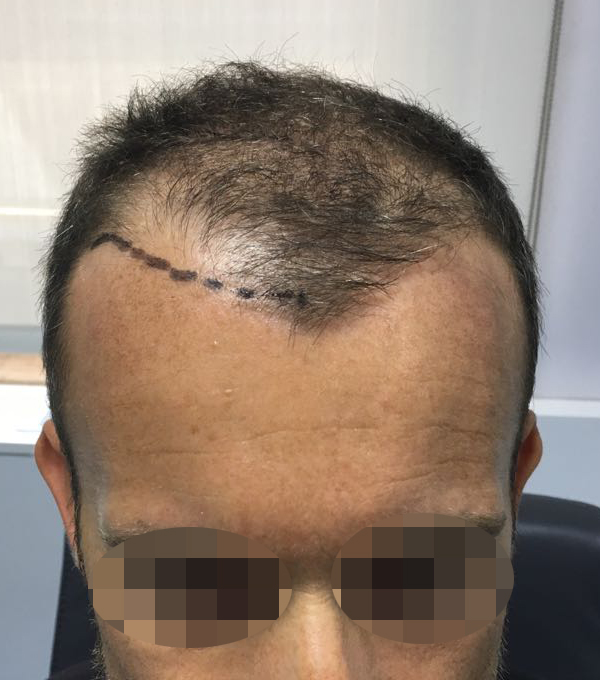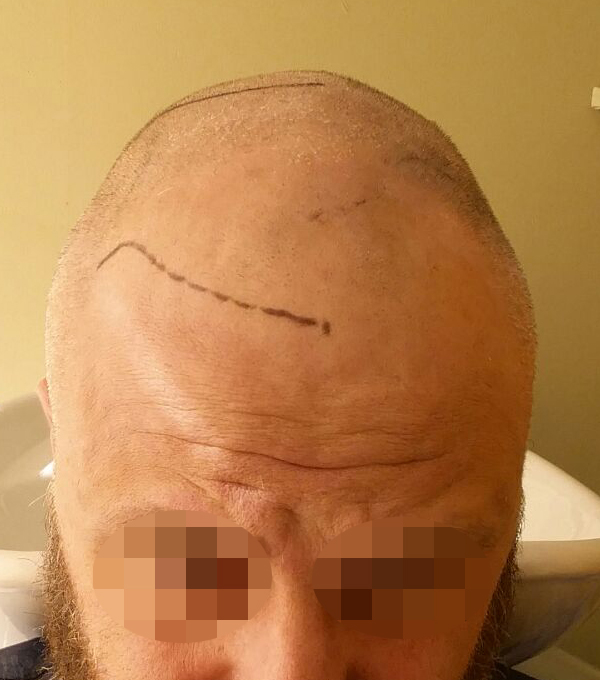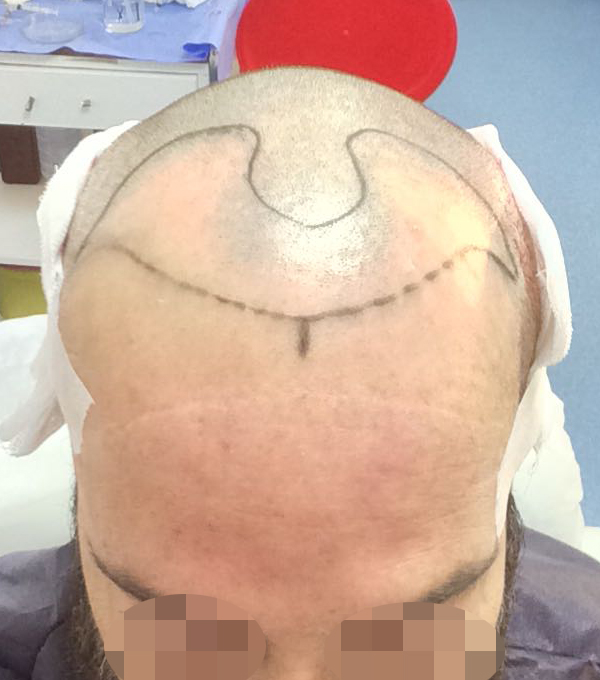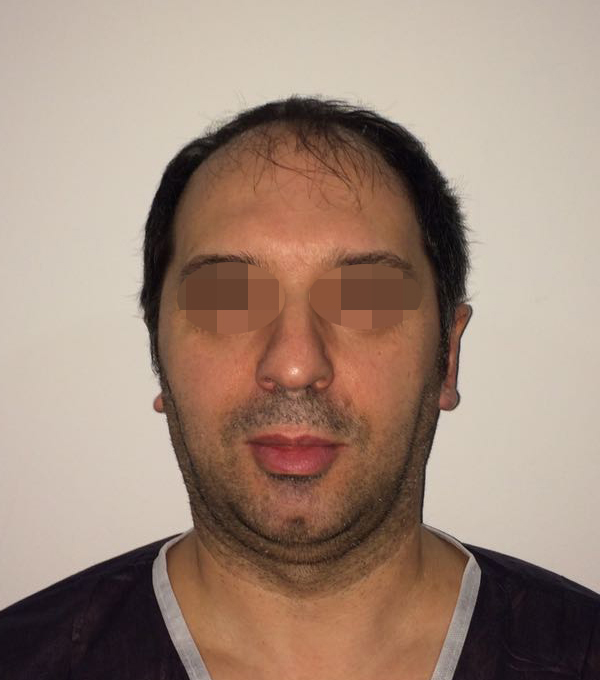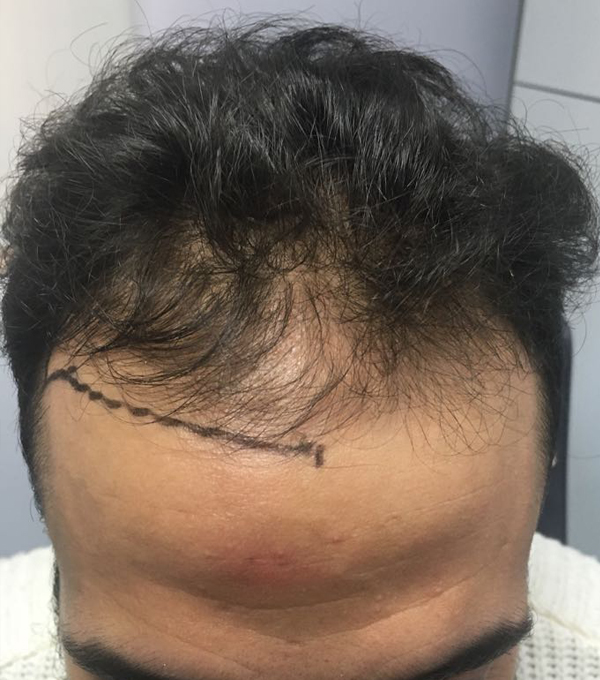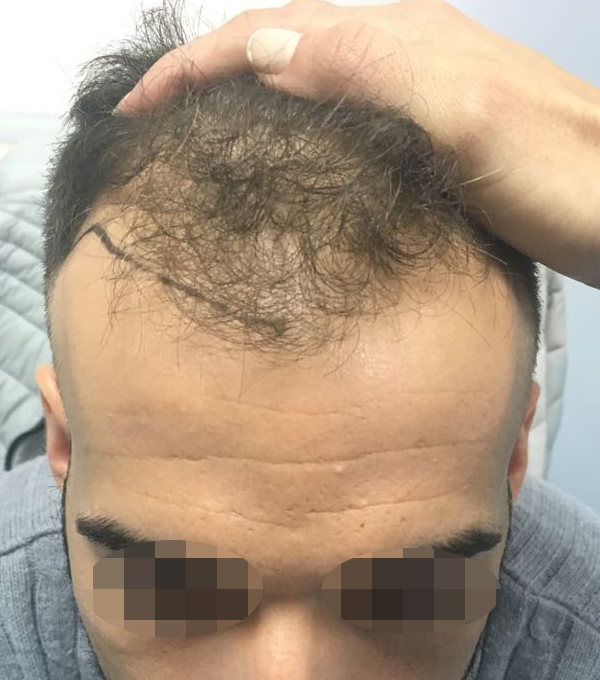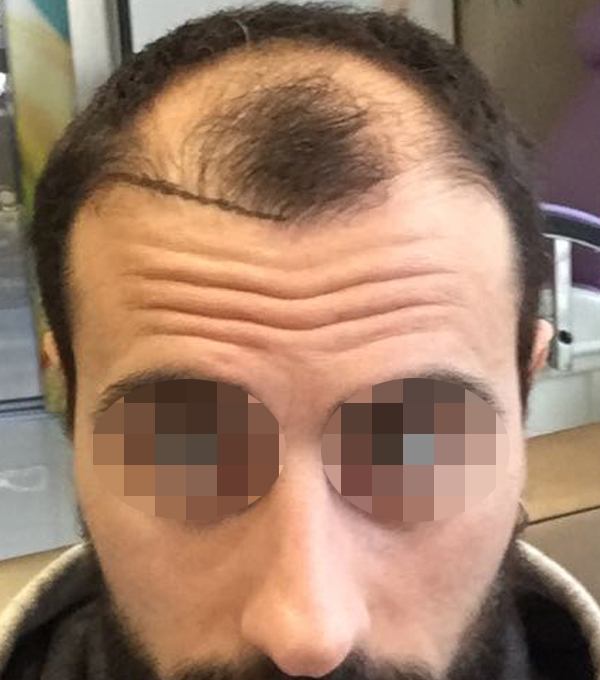 Reviews
All reviews are evaluated by our dedicated team to ensure they are written by real patients. Clinics or doctors cannot ask to have reviews added, edited, or removed.
4.7
12 Reviews for All Treatments