MCAN Health
Istanbul, Turkey
About the clinic
MCAN Health in Levent, Istanbul was opened in 2019 and is part of the MCAN Health Group. The experienced medical team offers high-quality hair transplantation combining standard FUE and DHI methods with state-of-the art medical technologies and techniques like sapphire percutaneous FUE. This technique uses sapphire blades to open canals and creates very small round shaped holes (instead of larger slits) that share the same thickness and angle for a very natural looking result. Patient satisfaction is one of the clinic's main priorities and the medical team provides each patient with the maximum number of grafts medically and cosmetically suitable to their individual case.
...
Istanbul is a stunning city, located at the edge of two continents. Combining the best of the old world and the new, Istanbul offers gems such as the Hagia Sophia, the Grand Bazaar, the Sultan Ahmed Mosque. Along with basking in beautiful architecture, one can enjoy the various culinary delights offered by the city and relax at one of the many hammams.
Videos
More Videos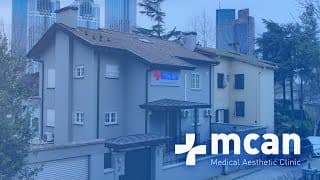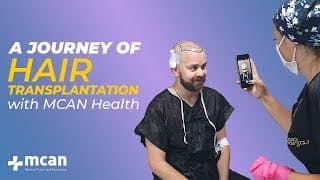 Prices
Packages
To find out more about Qunomedical prices & packages, simply send us a request. We will get back to you promptly.