Novohair is a state-approved treatment center for hair transplants, with clinics in Germany and Denmark. They are proud of their team of specialists and many years of experience in the high quality treatment of hair loss for men and women. More than 5000 patients have already been treated by their specialists and now can enjoy their new appearance. Novohair's specialists are using a combination of the motorized and manual FUE method and achieve great results where the transplanted hair cannot be distinguished from natural hair. Their medical specialists and nursing staff are state-approved and work according to the highest standards of hygiene. With Novohair the patient is always the focus of attention. Their goal is to achieve as natural a result as possible - in every treatment!
Spoken languages
German, English
Medical Staff
Dr. Sotirios Tsomkopoulos
Specialisation
Hair transplantation
Education
Medical Faculty of Semmelweis University, Budapest, Hungary
Languages
German, English, Greek
Memberships & Awards
Doctor Association Berlin Doctor Association Greece Doctor Association Thessaloniki Greek Association of Heart and Thorax Surgeons Greek Association of Surgeons
Before And After Pictures (7)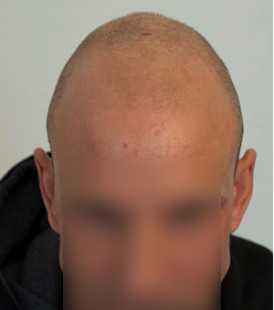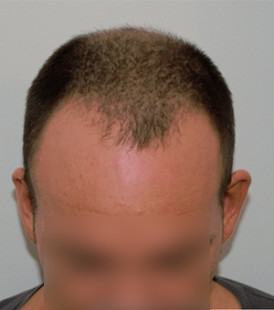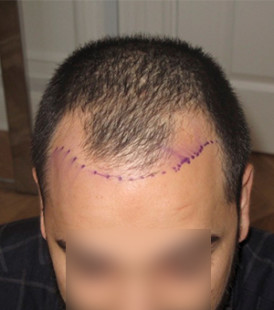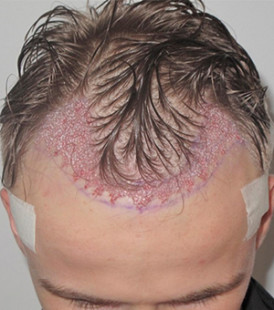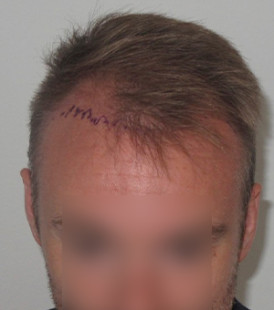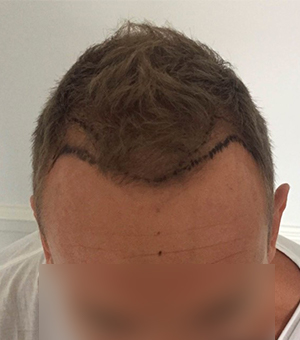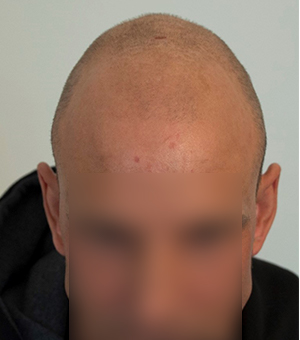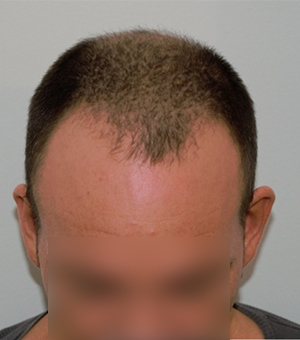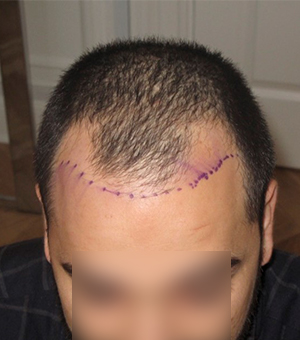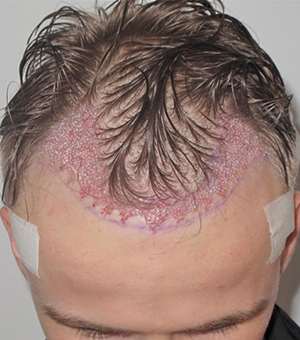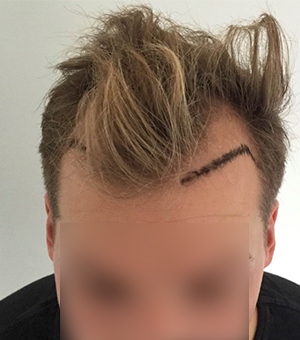 Reviews
All reviews are evaluated by our dedicated team to ensure they are written by real patients. Clinics or doctors cannot ask to have reviews added, edited, or removed.
5.0
7 Reviews for All Treatments